Jul 23, 2015 02:51 PM EST
Reports Point To Universal Pictures Servers Responsible for Pirated Copies of Jurassic World
Unverified reports have surfaced that Universal Pictures in France has been seeding a pirated copy of Jurassic World from its servers.

The studio, which released the blockbuster film on June 12 of this year, had filed a takedown notice with Google, which demanded that they block any links to sites that lead to pirated copies of Jurassic World. A specific block request stood out, which was a link to "http://127.0.0.1:4001/#/fr/". This IP address would be considered a "localhost", which means it was being hosted by the studio's own network.

Recently, Universal also had takedown request for the Fast & Furious 7 Internet Movie Database page, although it wasn't hosting any copyright infringing content.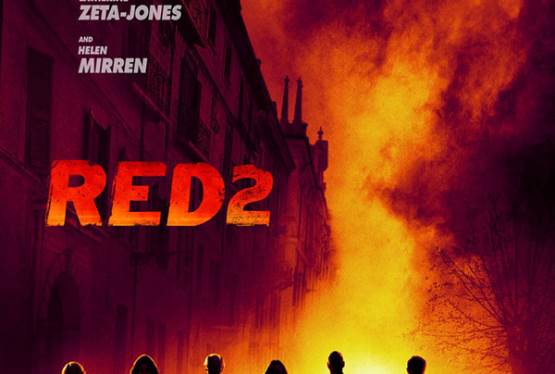 Red 2
WAS: $12.99
NOW: $9.99