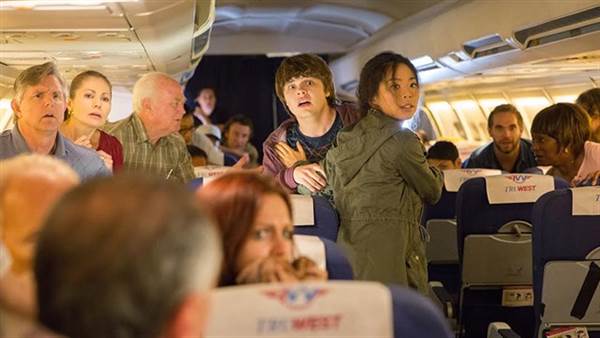 AMC has announced that they will be releasing a web series titled Flight 462, which will be another Walking Dead spin-off.

The 16-part series will debut on AMC.com on Sunday, October 4. It will also be released as on air promos during two commercial breaks for The Walking Dead Season 6 premier on October 11. They will be about a minute long, and will continue to be aired throughout the season during commercials.

The series will feature an outbreak occuring on a plane, as well as featuring a survivor from the plane that will wind up joining the cast of Fear the Walking Dead in season two.

The series is being directed by Michael McDonough and produced by Dave Erickson with David Wiener co-executive producing. The script is being handled by L. Signorino and Mike Zunic.