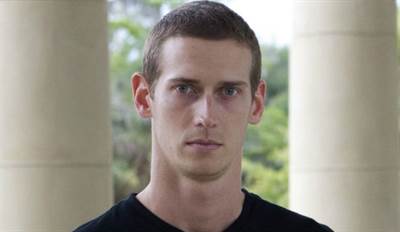 John Bernecker, a stuntman for "The Walking Dead" has died. Bernecker was performing for the show when the accident occurred, missing a safety cushion after a fall.

After surviving the initial 20-foot fall onto concrete, Bernecker was taken to an Atlanta hospital on Wednesday. He had been placed on a ventilator and his family deiced to shut it off last night.

The show has temporarily halted production for its eighth season.

A SAG-AFTRA spokesperson commented about the tragedy, saying, "We have been informed of a serious injury to a SAG-AFTRA member on the set of 'The Walking Dead' and are investigating the situation. As always, the safety and security of our members and others on set is of crucial concern to us, and we are focused on this in our investigation. Our thoughts and prayers are with the performer and his family."