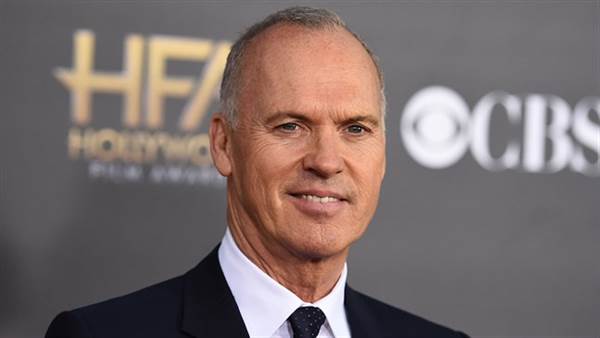 CBS Films and Lionsgate have announced that Michael Keaton (Birdman, Spotlight) will be starring in the adaptation of Vince Flynn's bestseller American Assassin.He will be portraying Stan Hurley.

"Stan Hurley is one of the pillars of the Vince Flynn universe and a favorite character for millions of readers, so casting him was a daunting challenge," said director Michael Cuesta, who continued. "To have an actor as intelligent and gifted as Michael Keaton bring this beloved character to life is a thrill for everyone involved in American Assassin and a cause for celebration amongst 'Hurley' fans the world over."

American Assassin is one of fourteen novels set in the world of counterterrorism operative Mitch Rapp. Every single one has been a New York Times bestseller, and the three most recent entries have been number one New York Times bestsellers and the series has sold nearly twenty million copies to date.