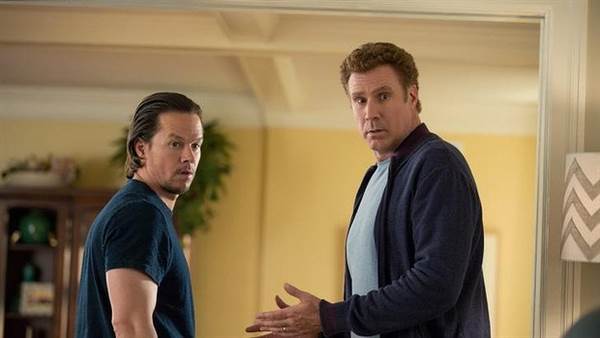 Paramount Pictures and Gary Sanchez Productions have announced that they will be releasing a sequel to "Daddy's Home". The film starred Will Ferrell and Mark Wahlberg.

Both actors have signed on to reprise their roles, but no word yet on any other casting. There is also no word on what the film's plot will be.

The film will once again be written by Sean Anders and John Morris with Anders directing.