Aug 29, 2016 03:30 PM EST
Pretty Little Liars to End After Seventh Season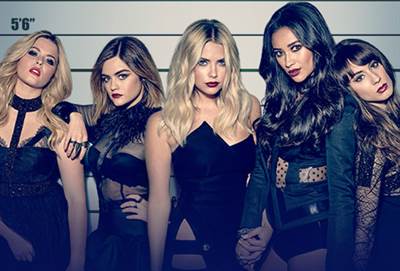 Pretty Little Liars creator Marlene King and stars Troian Bellisario, Ashley Benson, Lucy Hale, Shay Mitchell and Sasha Pieterse made and announcement today that the show will end after its seventh season. The announcement was made via Facebook Live.

The show, which premiered in 2010, was immensely popular and a huge success for the ABC Family network, which is now called Freeform. It was a huge social media success as well, with over 14 million Facebook followers, 3.7 million Twitter followers and 5.8 million Instagram followers.

Karey Burke, Freeform's executive vice president of programming and development, said, "Through brilliant storytelling, compelling characters and social media phenomena, 'Pretty Little Liars' paved the way for television shows, writers and cast to interact and engage with audiences on a national and global scale like never before, which led the series to unparalleled success."

Marlene King also commented, saying, "It's been an honor to work with such a talented cast and crew over the last seven years. We are a family, and it will be hard to say goodbye to a show that has made such an impact on young audiences and been a mouthpiece for cultural change. I'm excited for fans to finally have all of their questions answered, and I believe they will be satisfied with the wild ride that is our last ten episodes. I am also thrilled to embark on my next endeavor 'Famous In Love' with Bella Thorne and for 'PLL' fans to get wrapped up in Paige's rise to stardom and the pitfalls of Hollywood."

Famous in Love will debut in April 2017, and will follow the two-hour series final of Pretty Little Liars.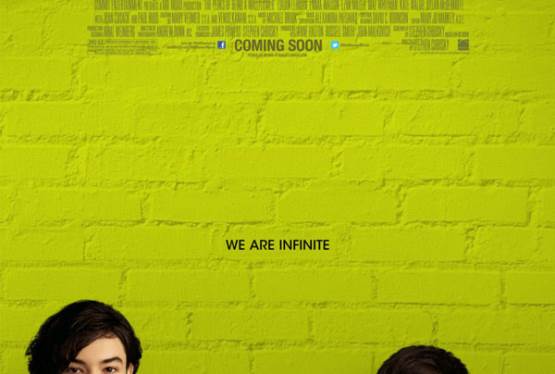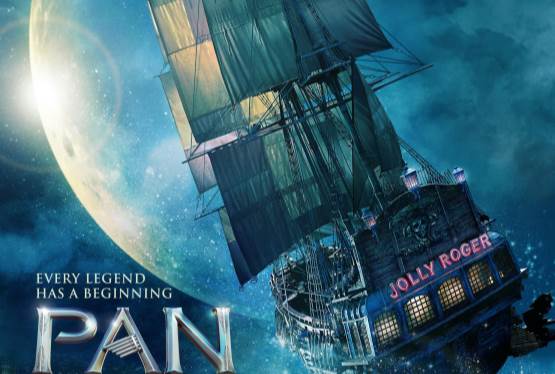 Pan
WAS: $14.99
NOW: $12.99