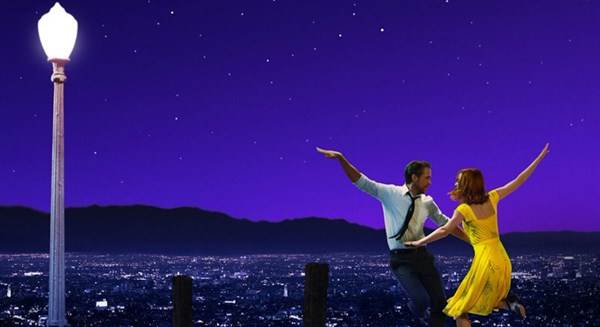 La La Land, which stars Ryan Gosling and Emma Stone, has picked up a record tying amount of 14 Academy Award nominations. The only other films to receive this amount were Titanic and All About Eve.

The film's nominations include Best Picture, Best Director, Best Original Screenplay, Best Actor and Best Actress.

Other films that topped out the nominations were Arrival and Moonlight. Both of those films earned a total of 8 nominations. Hacksaw Ridge, Lion and Manchester by the Sea Earned a respectable 6 nominations each.

This year we also see some more diversity among the nominees with 7 out of 20 performance nominees being people of color. The past couple of years were lacking in this area.

There were some disappointments with the nominations, however, with favorites Amy Adams (Arrival), High Grant (Florence Foster Jenkins) and Tom Hanks (Sully) all being snubbed.

This year's Academy Awards show will be hosted by Jimmy Kimmel and will air on February 26 on ABC.