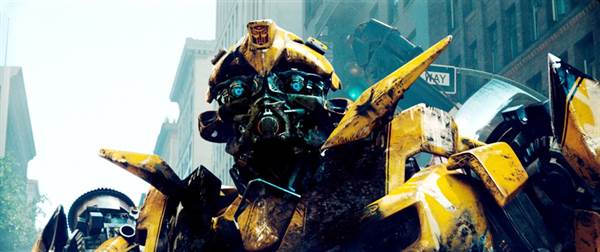 Transformers was a hugely popular franchise, both in the 80s and now, and one of its star characters will be getting a spinoff film. Bumblebee will be the focus of the spinoff, and Travis Knight has been chosen to helm the project.

Knight directed the Oscar-nominated stop-motion animated film, Kubo And The Two Strings. He is also the president and CEO of Laika, his animation house, based out of Portland. They are responsible for films such as The Boxtrolls, ParaNorman and Coraline.

The film was written by Christina Hodson, with Lorenzo Di Bonaventura, Michael Bay and Steven Spielberg producing along with Brian Goldner and Stephen Davis from Hasbro.

The Bumblebee spinoff will be released in 2018.