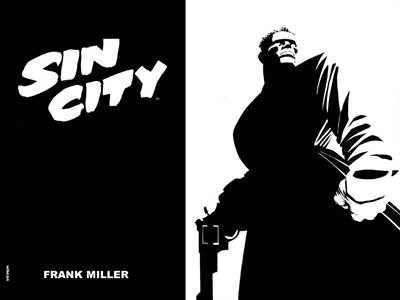 It has been reported that a TV reboot of Frank Miller's Sin City will be coming our way. The series is being developed by TWC/Dimension.

This offshoot of the comic series will stick closely to the graphic novels and will be written by Glen Mazzara, who has worked as the showrunner on The Shield, The Walking Dead, and The Omen.

Len Wiseman will be directing the project, with Stephen L'Heureux (Sin City: A Dame To Kill For) Miller, Mazzara, Wiseman and Bob & Harvey Weinstein producing.