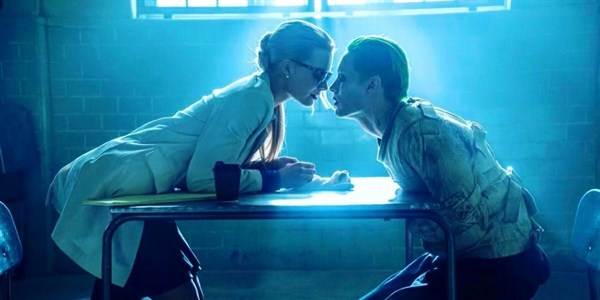 Warner Bros. is currently developing another film that will be feature Jared Leto as the Joker and Margot Robbie as Harley Quinn. The film will be presented as a "criminal love story."

2016's "Suicide Squad", which starred Leto and Robbie, earned $745 million worldwide, despite disappointing reviews. The film was directed by David Ayer and will be getting a sequel.

Glenn Ficarra and John Requa are currently in negotiations to direct this new standalone project.

This news comes after the announcement of a Joker origin film, which will not be starring Leto.

Warner Bros.' next film release will be "Justice League" on November 17. The Zack Snyder film stars Ben Affleck as Batman, Henry Cavill as Superman, Gal Gadot as Wonder Woman, Jason Momoa as Aquaman, Ezra Miller as The Flash and Ray Fisher as The Cyborg.