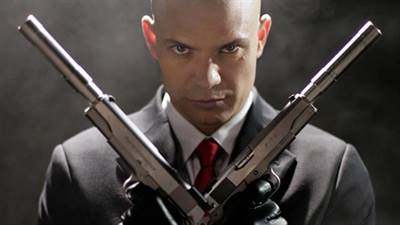 The best-selling video game, Hitman, will be getting a TV adaptation.

Fox 21 and Hulu will be developing the new series, which will be written by Derek Kolstad, creator of the John Wick film series, as well as the writer for the third installment that is set for release in 2019.

Hitman has been a huge success, selling over 25 million copies of its game since it was released in 2000. Fox released two films about the game's main character Agent 47 - 2007's Hitman and 2015's Hitman: Agent 47.

Kolstad will also be executive producing the project alongside Adrian Askarieh and Chuck Gordon.