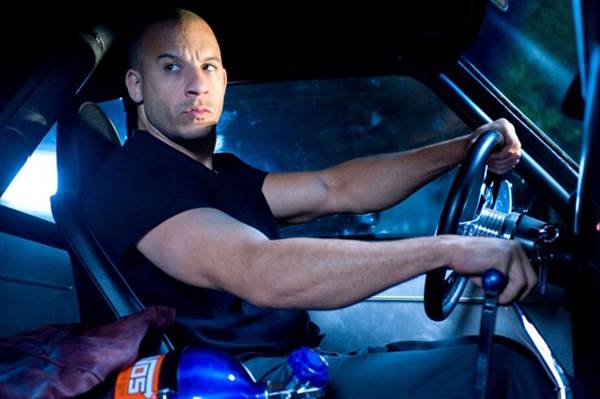 Netflix will be releasing an animated version of Universal's hugely successful Fast & Furious franchise. The series is part of a deal between DreamWorks Animation Television and Netflix.

The series will feature the story of teenager Tony Toretto, who, just like his cousin Dom, is recruited along with his friends into a government agency to help take down a crime organization who fronts as an elite racing league.

Melissa Cobb, Netflix's VP of Kids and Family, said, "We are thrilled to take our fantastic partnership with DreamWorks Animation to the next level with new opportunities from the vast library of Universal Pictures. The Fast & Furious franchise is a global phenomenon beloved by audiences of all ages, and we can't wait to get started on the new animated series that will capture the action, heart, humor and global appeal of the feature films."

"We are excited to extend and expand our successful relationship with Netflix by not only delivering more high-quality DreamWorks programming but connecting fans of Universal films with fascinating new stories. Our new home at Universal marks an exciting new chapter for storytelling at our studio, and Fast & Furious is only the beginning", said Margie Cohn, President of DreamWorks Animation Television.

The Fast & Furious franchise has grossed over $5 billion worldwide.