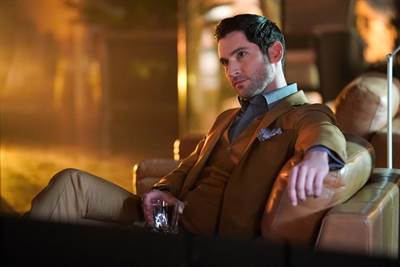 "Lucifer", the Fox series that was canceled by Fox last month, has found a new home. Netflix has decided to pick up the series for its fourth season.

Fans of the show have been trying to save it ever since the announcement was made by taking to social media with the hashtag #SaveLucifer.

Joe Henderson, the series co-showrunner, tweeted to fans when the Netflix announcement was made, saying, "Thank you thank you THANK YOU to all the #Lucifer fans. You brought us back. YOU did this. So relax, take a breath, put some ice on those fingers that have been hashtagging up a storm… and get ready for more deviltime."

"Lucifer" stars Tom Ellis in the title role, who works alongside the LAPD to solve crimes.

Netflix has picked up a canceled series before - they did so with the WB series "Longmire" that originally aired on A&E.