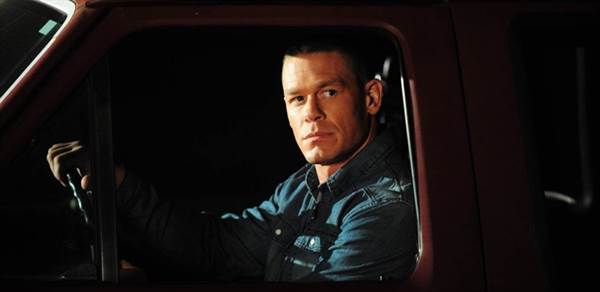 John Cena and Vin Diesel have announced that Cena will be starring in the upcoming "Fast and Furious 9". The announcement was made via Vin Diesel's Instagram.

Diesel added to his video announcement words about Paul Walker, saying he felt like Paul sends him these people to be included in the franchise.

A Fast and Furious spinoff, "Hobbs & Shaw", will be released on August 2 and will star Dwayne Johnson and Jason Statham, who will reprise their roles. The film will also star Idris Elba as the villain.

Cena most recently starred in last year's "Bumblebee".

"Fast and Furious 9" is slated for a May 22, 2020 release.