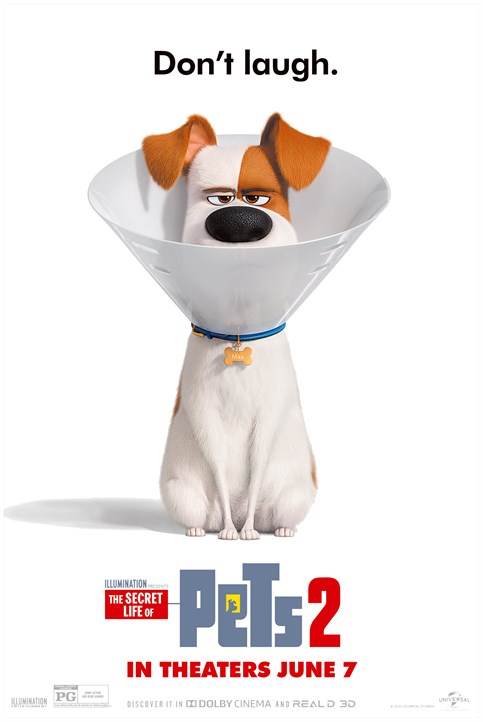 Universal Pictures' The Secret Life of Pets 2 will be released this Friday, June 7, and to commemorate the event, the studio has launched a fun website where fans can go and share their own pets' lives.

When you go to www.thesecretlifeofmypet.com, you can upload and share your pet's "secret life" and add even add a funny caption. Join in the fun and celebrate the film's opening! It only takes a few seconds to begin posting your pets "secret lives" along with #TheSecretLifeofPets2.

Be sure to tell your friends to post their photos and messages as well!