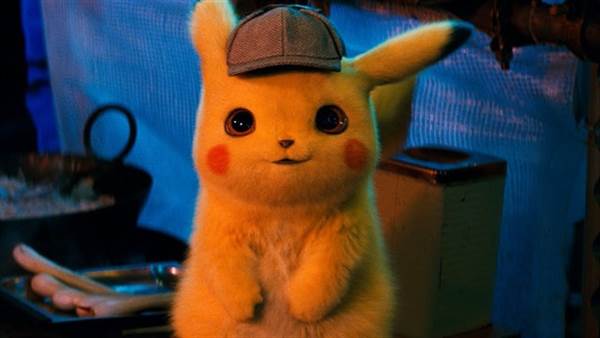 Warner Bros. Home Entertainment is bringing their "A" game to Comic-Con 2019 with their amazing activations that will allow guests to explore two different worlds!

First up is a chance for guests to experience the magic of Ryme City in an immersive walkthrough pop-up based on the hit film Pokémon Detective Pikachu with Instagrammable moments including, the neon cityscape, Ryme City marketplace, film prop displays, and an infinity room. Fans will have the chance to win prizes and take photos with multiple characters from the film including Detective Pikachu himself!

Next, guests will be able to visit the Chilladelphia Winter Carnival in sunny San Diego at the carnival from the blockbuster film Shazam!, where guests will have the chance to enjoy games such as ring toss, bean bag toss, high striker and more for a chance to win exclusive prizes and pose for some fun photo opps.

These exciting events will both take place outside the Omni Hotel (675 L St. San Diego, CA 92101) beginning on Wednesday, July 17th at 5:00 PM until Sunday, July 21st.