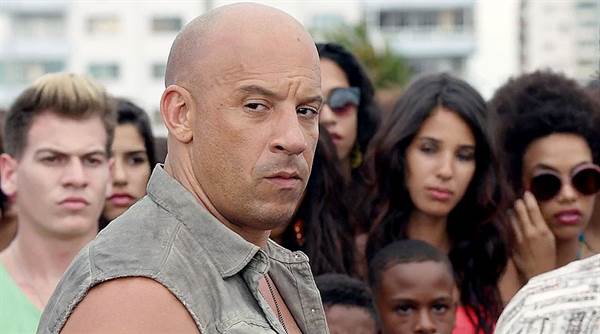 "Fast & Furious 9" has resumed production after an accident that occurred on the set. The accident took place at Warner Bros. Studios Leavesden, which is near London.

Joe Watts, a stuntman, sustained head injuries after a fall and has been placed in a medically induced coma in a London hospital. Watts was working on a second unit when the injury occurred and production in that unit remains closed, while production on the main unit has resumed.

A spokesman for Health and Safety Executive said, "HSE is investigating the incident following attendance at the scene yesterday."

"Fast & Furious 9" stars Vin Diesel, Michelle Rodriguez, Jordana Brewster, Tyrese Gibson, Chris Bridges, Nathalie Emmanuel, John Cena, Helen Mirren, and Charlize Theron. The film is slated for a May 2020 release.