Sep 12, 2019 02:17 PM EST
South Park Renewed for Three More Seasons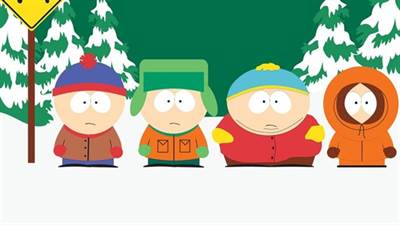 Comedy Central has announced that they have renewed its long-running series "South Park" for another three seasons.

The series first aired in 1997 and enjoyed a historic 22-season run. The 23rd season will premier in two weeks and will include their 300th episode.

Kent Alterman, President of Comedy Central, Paramount Network and TV Land said, "South Park is the greatest comedy in the history of television, unmatched in its satirical strength and cultural relevancy and it shows no signs of slowing down. If humanity is still intact in 1000 years, historians will see the most transcendent artists of our era as The Beatles, Muhammed Ali, and Matt and Trey. We'll do as many seasons as they would like."

"Apparently, our efforts to get our own show cancelled have fallen short," said Parker and Stone. "Luckily, we love Comedy Central and Kent and our staff so we are looking forward to new cancellation opportunities in the next few years."

Season 23 of "South Park" begins on September 25.
comments powered by

Disqus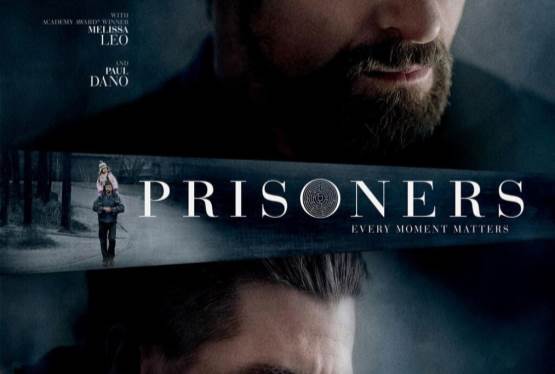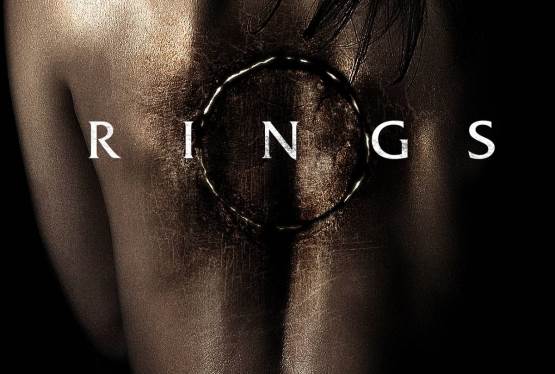 Rings
WAS: $14.99
NOW: $6.99