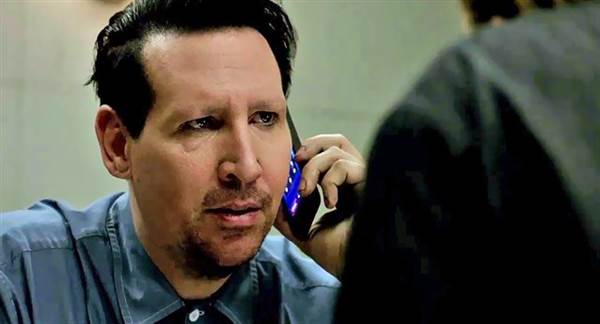 Marilyn Manson will be joining the cast of "American Gods" for season 3. Manson will play the role of Johan Wengren, the lead singer of a Viking death metal band called Blood Death.

"As a long-time admirer of his estimable talent as an author, artist, musician and actor, it is dope indeed to be working with Mr. Manson in Season 3 of American Gods," said Chic Eglee, the series showrunner. He added, "Bringing his specific energy, wit and boundless enthusiasm for all-things-Neil Gaiman to the role of Johan, a Norse 'berserker' in service to Odin, his performance promises to be disturbing, original and uniquely entertaining."

Season 3 of "American Gods" will air in 2020.