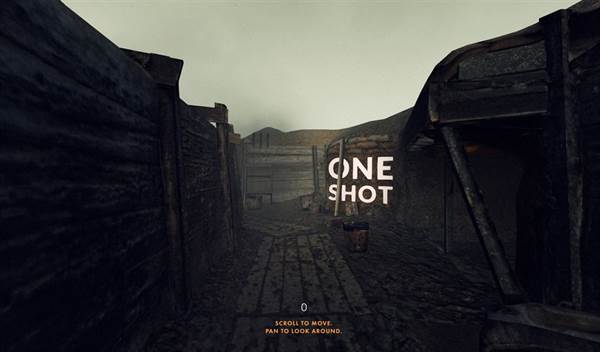 If you are a fan of the film "1917", then you will be interested in this new app. Now, you can step into the trenches and experience the making of the Golden Globe Award-winning film in 360° and Augmented Reality from your phone or mobile device.
This app utilizes the latest AR technology allowing you to 'step inside' and experience the trenches in real scale. All of the environments you are exploring on the site are the exact ones used in the movie.
You can also browse exclusive Behind the Scenes content including storyboards and interviews with the cast and crew.
"1917" hails from Oscar®-winning director Sam Mendes and follows the story of two young British soldiers, Schofield (Captain Fantastic's George MacKay) and Blake (Game of Thrones' Dean-Charles Chapman), who are given a seemingly impossible mission. In a race against time, they must cross enemy territory and deliver a message that will stop a deadly attack on hundreds of soldiers-Blake's own brother among them.
Go to IntoTheTrenches.1917.Movie to experience this amazing recreation of the iconic trenches.