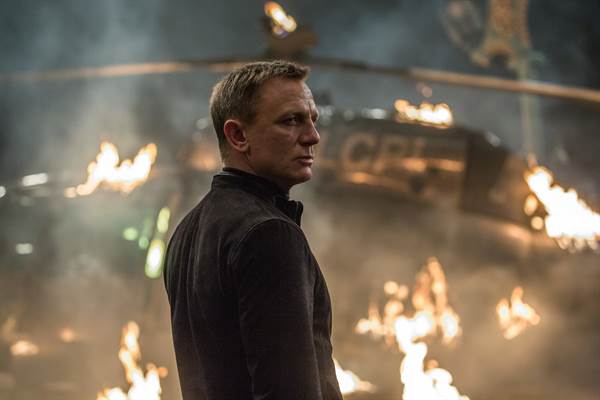 In a recent interview with Variety, "James Bond" producer Barbara Broccoli dismissed the idea of having a female play the iconic character.
"He can be of any color, but he is male. I believe we should be creating new characters for women -- strong female characters," said Broccoli. She went on to add, "I think women are far more interesting than that."
There hasn't been any word on who will next play Bond but some fans have already put a name out there - Idris Elba.
Elba has even commented about the chance to play the role and says that he would accept. He did, however, tell Vanity Fair, But it's not something I've expressed, like, yeah, I wanna be the black James Bond."
The 25th installment of the James Bond franchise is titled "No Time to Die" and will be released on April 10, 2020.