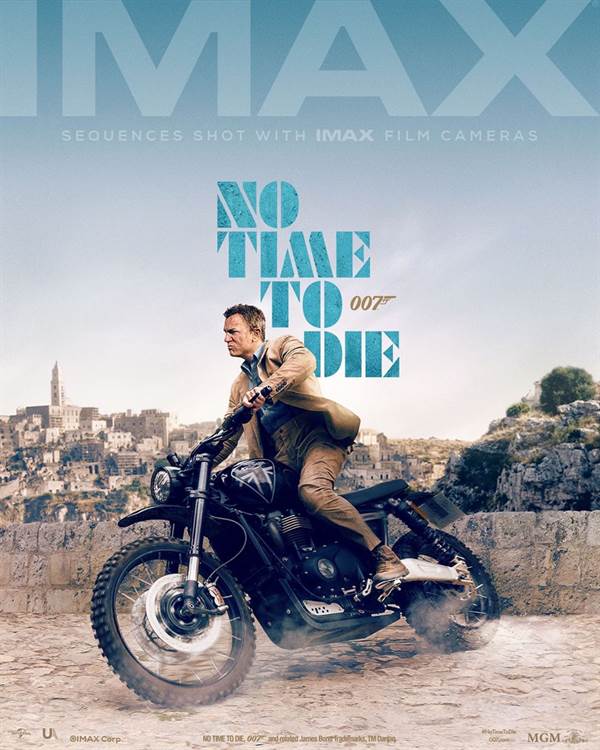 MGM, Eon, and Universal have decided to postpone the opening of James Bond: No Time to Die. The film, which was slated for an April 10 release, will now be released on November 25.
The trio released a statement saying, "MGM, Universal and Bond producers, Michael G Wilson and Barbara Broccoli, announced today that after careful consideration and thorough evaluation of the global theatrical marketplace, the release of No Time to Die will be postponed until November 2020. The film will be released in the U.K. on November 12, 2020, with worldwide release dates to follow, including the U.S. launch on November 25, 2020."
While this seems like yet another sudden reaction to the coronavirus, it is said that this is strictly an economic move and not one based out of fear of the virus itself. The studios want to wait for all foreign markets to be in good standing before releasing the film.
The film is the 25th release for the iconic franchise.