Nov 09, 2020 04:49 PM EST
AMC and Cinemark Stocks Rise After Coronavirus Vaccine Announced
After Pfizer's announcement today about their coronavirus vaccine advancements, stocks for AMC and Cinemark Theatres have risen. Pfizer said that they have a vaccine that is over 90% effective.
This comes as a relief since the theater industry has suffered a huge hit this year during the pandemic. AMC's stock rose 50% and Cinemark's rose 40%.
While this is a light at the end of the tunnel, hopefully it comes soon enough to save the theatre industry. AMC alone has said that they could run out of money by the end of this year or the beginning of next year.
Theatres are starting to open up, but there are limited releases and still a lack of confidence in the safety of public movie viewing.
Disney's stock also rose 12% after the announcement.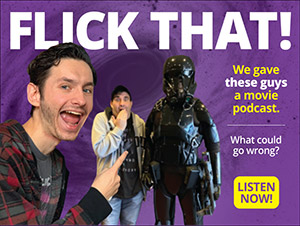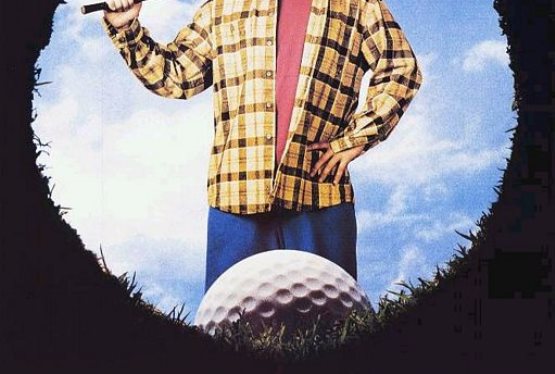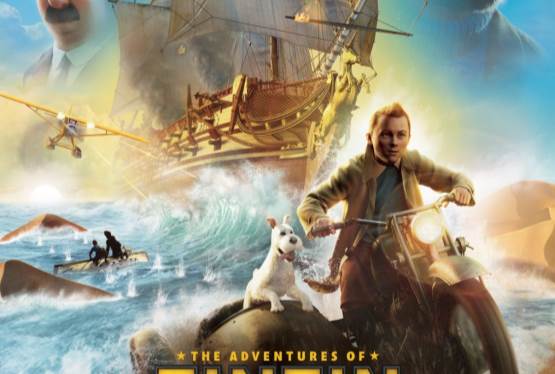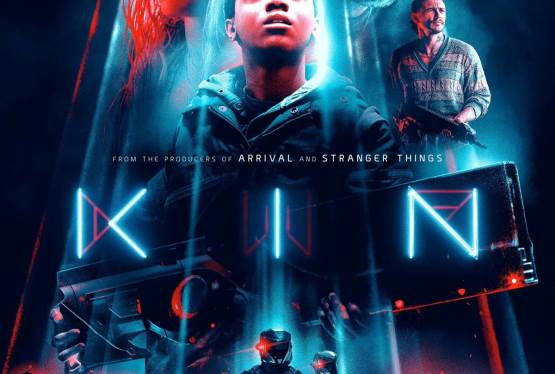 Kin
WAS: $19.99
NOW: $9.99