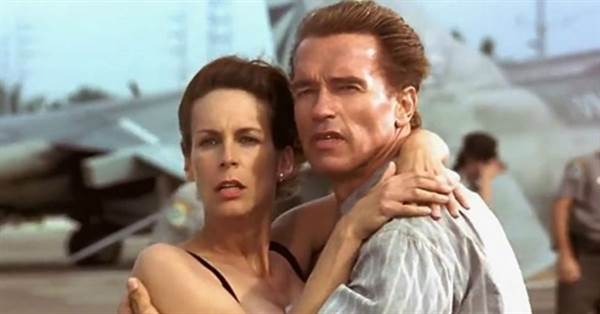 A new series, "True Lies", based on the hit 1994 film, has been given a pilot order.
The series hails from Matt Nix, McG, and James Cameron, the director of the film. The series has been in the ether for a number of years, beginning in 2016, after McG signed an overall deal at 20th Television. It had only gotten to the script phase of the project but was never dropped completely. He's been pursuing movement on production ever since, and this is a step in the right direction.
1994's "True Lies" starred Arnold Schwarzenegger, Jamie Lee Curtis, Tom Arnold, Art Malik, and Bill Paxton. It followed the story of a spy who is desperately trying to keep his work life and personal life in balance; however, that proves to be an almost impossible task.
The film went on to be a global success, earning over $370 million.