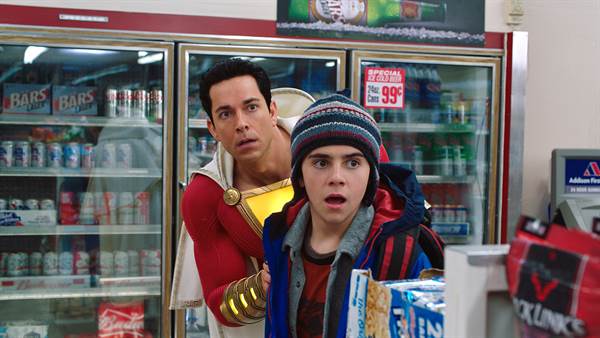 Helen Mirren has signed on to join the cast of "Shazam! Fury of the Gods". She will play the villain Hespera, a daughter of Atlas.
Zachary Levi will reprise his role of Shazam/Billy Batson for the film, which follows the story of a kid who inherits superpowers of six gods - Solomon, Atlas, Zeus, Achilles, and Mercury. The character was created by Bill Parker and C.C. Beck. 2019's original earned over $366 worldwide and was the number one movie for its opening weekend.
David F. Sandberg will return to direct from a script by Henry Gayden.
"Shazam! Fury of the Gods" is slated for June 2, 2023 release.