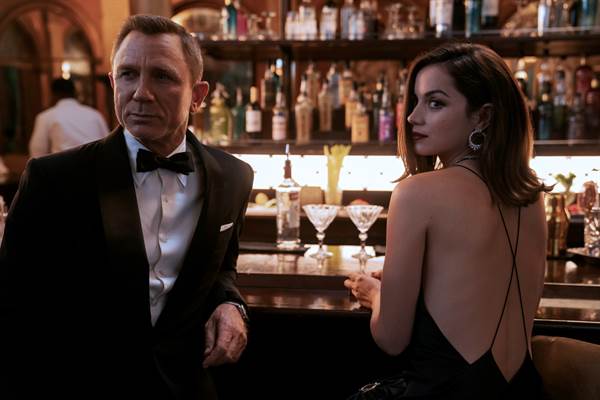 James Bond producers Barbara Broccoli and Michael G. Wilson have stated that they plan on making more films for the franchise, despite the news about Amazon acquiring MGM.
"We are committed to continuing to make James Bond films for the worldwide theatrical audience," said Broccoli and Wilson.
The deal definitely won't affect the Oct. 8 release of "No Time to Die", which will be the last film to star Daniel Craig.
"For better or worse, we are the custodians of this character. We take that responsibility seriously", said Broccoli in an interview last year.
The James Bond franchise began in 1962 with the release of "Dr. No". It has since gone on to be one of the most iconic film franchises ever created.