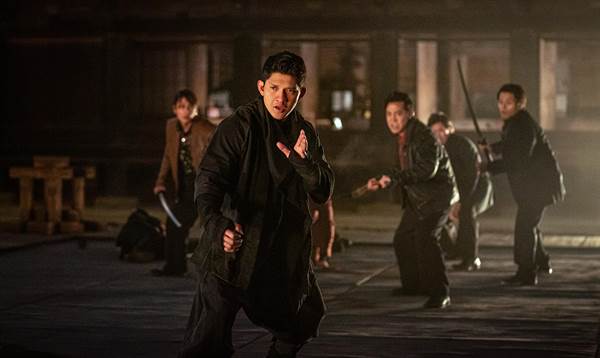 Iko Uwais (The raid) has been cast as the villain in "The Expendables 4".
Uwais joins the cast that includes franchise veterans Jason Statham, Sylvester Stallone, Dolph Lundgren, and Randy Couture, as well as newcomers Megan Fox, Curtis "50 Cent" Jackson, Jacob Scipio, and Andy Garcia.
The actor most recently starred in Paramount's Snake Eyes and will also star in Netflix's "Fists Full of Vengeance".