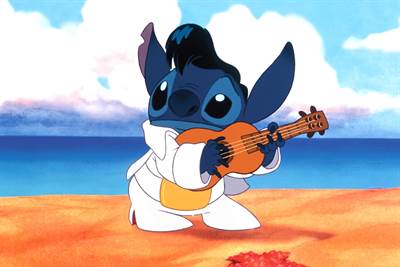 Dean Fleischer-Camp has stepped into the role of director for the upcoming Disney live-action "Lilo & Stitch" remake. Jon M. Chu stepped down after his deal was never finalized.
Chris Kekaniokalani Bright is said to be in negotiations to write the adaptation, but there's no word on actors to fill the roles of Lilo or Nani.
The original 2002 film grossed over $273 million at the box office, and spawned multiple spinoffs such as "Stitch: The Movie," "Lilo & Stitch 2: Stitch Has a Glitch" and "Leroy and Stitch." There was also a TV series that aired from 2003 to 2006 on the Disney Channel titled "Lilo & Stitch: The Series".
Dan Lin and Jonathan Eirich of Rideback will produce with Ryan Halprin executive producing.