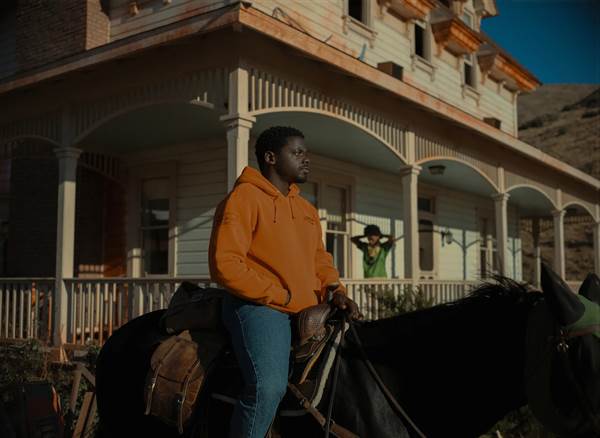 Jordan Peele will have another film coming out through Universal Pictures next year in time for the Christmas holiday.
The "Untitled Fourth Film Directed by Jordan Peele" was added to their release list, joining his previous Universal releases "Get Out," "Us", and "Nope." There's no information yet on any plot details, casting, or genre.
The Christmas Day premier date will be about a week after James Cameron's "Avatar 3" and "Sonic the Hedgehog 3" hot theatres on Dec. 20, 2024.
Peele has done well with his films, earning $255 million and earning four Oscar nominations for 2017's "Get Out", $255 million for 2019's "Us", and $170 million for 2022's "Nope".