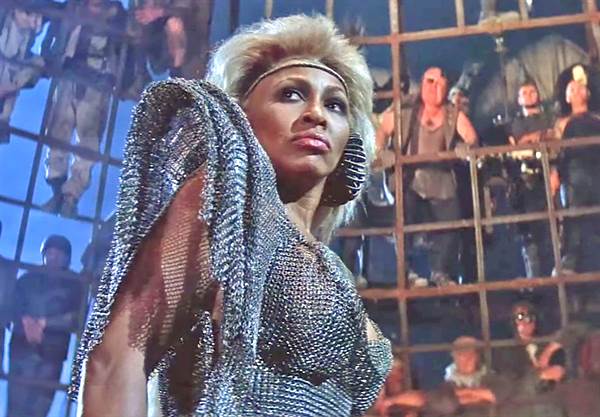 Legendary performer Tina Turner has died. She was 83 years old. According to her representative, Turner died peacefully at her home in Switzerland after a long illness
Born in Nutbush, Tennesee in 1939, Turner was discovered at 17 by Ike Turner, who would go on to become her husband. They formed the "Ike and Tina Turner Revue", where Tina began to show the power of her vocal ability.
During the 1960s and 1970s, Tina Turner made a breakthrough in her career with smash hits like "River Deep - Mountain High" and "Proud Mary." She infused her powerful vocals with her dynamic dance moves, wowing audiences. However, behind her professional triumphs, Turner faced the harsh reality of an abusive relationship with her former husband and musical partner, Ike Turner. Despite these challenges, she displayed remarkable courage by leaving him and embarking on a solo journey that would define her path to success.
In the 1980s, Turner made a tremendously successful comeback with her album "Private Dancer." Fueled by hits such as "What's Love Got to Do with It" and "Private Dancer," she was propelled into global superstardom.
Ike and Tina Turner were inducted into the Rock & Roll Hall of Fame in 1991, and were called "one of the most formidable live acts in history."
Tina also did some acting, starring in films like "Mad Max Beyond Thunderdome" in 1985 and "Last Action Hero" in 1993, among others.
Health struggles began for Tina after she retired, and she was also dealt a crushing blow when her eldest son, Craig, died in 2018 from suicide and her younger son Ronnie died in 2022.
She is survived by her husband, Erwin Bach, whom she married in 2013, and Ike's two sons that she had adopted.
Tina Turner's musical legacy and remarkable journey are a testament to her enduring spirit and talent. Her powerful voice, dynamic stage presence, and unwavering determination have left an indelible mark on the music industry, solidifying her status as a true icon.