Entertainment News Archive
Entertainment News Before 5/3/2019

Mission: Accepted: Christopher McQuarrie To Direct Mission Imp...
It has been rumoured for a while now that Jack Reacher director Christopher McQuarrie was being lined up to once again team with Tom Cruise for the next installment of the highly popular Mission: Impossible franchise. And today it was confirmed by the director himself via hi...

Bourne 5 In The Works
With the success of 2012s "Bourne Legacy", Jeremey Renner will be back to reprise his role as Aaron Cross in a new film for the franchise.The previous film starred Renner alongside Edward Norton ad Rachel Weisz.There are rumors that Anthony Peckham has been hired t...

Jon M. Chu Discusses Masters of the Universe
Jon M. Chu, director of "G.I. Joe: Retaliation", has been keeping busy with the franchise and even has a third film lined up. However, something else has caught has got his attention these days - the "Masters of the Universe" movie. &quot...

A Head-Popping Film With Friends (Predator 3D at SDCC)
When the water rises in a creek, it rushes. Allowing for the poor analogy of crowds of water molecules and crowds of people, you could not reach the same conclusion on the main exhibit hall floor of San Diego Comic-Con International, though 2013 seems to be flowing more smoo...
Win A Copy of Francis Ford Coppola's TWIXT
Enter To Win The Film Festival Favorite Starring Val Kilmer, Elle Fanning and Bruce Dern Debuts on Blu-ray and DVD July 23 Written and directed by legendary filmmaker Francis Ford Coppola (The Godfather franchise, Apocalypse Now) as an homage to his lifelong love o...

Flash to Make Arrow Appearance
Producers of the show, "Arrow", Andrew Kreisberg and Geoff Johns, discussed the upcoming reveal of The Flash on the CW show. They said that the character. Dr. Barry Allen, will appear in episodes 8,9 and 20 of the second season. Kreisberg said, "The imp...

The Legend Of Conan To Become Trilogy?
It appears that "Conan" fans may be getting a trilogy out of the upcoming "Legend of Conan". Paradox's CEO Fredrik Malmberg spoke of the film, saying, "We have a great story. This is a role that's perfect for [Arnold] and he's very...

Johnny Depp to Retire Soon
Johnny Depp was recently doing an interview with BBC, and told them that he could very well be retiring soon. "I wouldn't't say I am dropping out any second but I would say it's not too far away. At a certain point you start thinking and when you add up the a...

Starz Embarks On An Early Renewal For Second Season Order of B...
Beverly Hills, Calif., July 26, 2013 - Starz Chief Executive Officer Chris Albrecht announced that the network has picked up a second season of the original series, "Black Sails" from executive producer Michael Bay in advance of its first season premiere. The...

Butterfly Effect to Return to Big Screen
"The Butterfly Effect", the 2004 film that starred Ashton Kutcher, will be getting a reboot. The film was made a respectable amount of money, earning $100 million worldwide, as well as spawning 2 direct-to-DVD sequels. According to Variety, Eric...
SPONSORED LINKS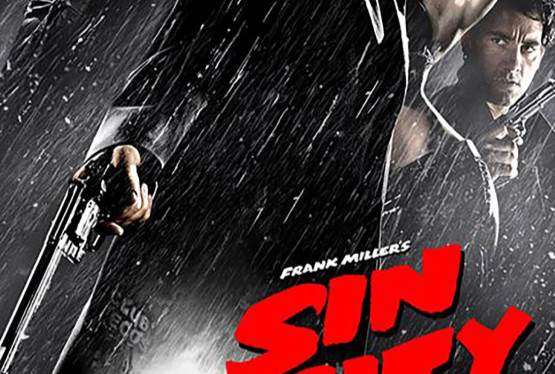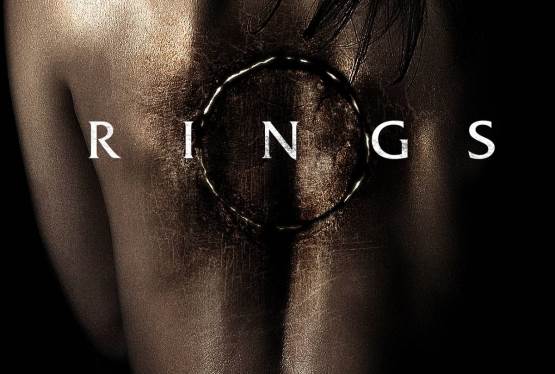 Rings
WAS: $14.99
NOW: $12.99