Entertainment News Archive
Entertainment News Before 4/2/2019

Megan Fox to Star in Upcoming Teenage Mutant Ninja Turtles Film
Michael Bay announced via Twitter that he will be once again working with Megan Fox in the upcoming "Teenage Mutant Ninja Turtles" film.Fox was let go from the "Transformers" franchise after she and Bay clashed on set and she likened him to Hitler, saying...

The Americans Gets Renewed for Second Season by FX
"The Americans", The FX drama that premiered just four weeks ago, has already been green-lit for a second season.The 13 episode season was ordered after the impressive ratings the show earned for its first few episodes. "The Americans has quickly e...
Universal Says a Mama Sequel is Likely
"Mama", the Guillermo del Toro-produced thriller could be getting a sequel. The film has grossed $69 million in the United States and, so far, $20 million internationally. Those earnings, coupled with fair reviews, make the film a contender for a follow...

Jason Momoa Joins Guardians of the Galaxy Cast
Jason Momoa is set to play Drax The Destroyer in Marvel's forthcoming movie, "Guardiansof the Galaxy", according to Latino Review. In fact, they are saying that Momoa impresseddirector James Gunn at a recent screen test so much that the director offered the &qu...

New Life Being Breathed into Spawn Franchise
"Spawn" creator Todd McFarlane spoke at Toy Fair the other week about his upcoming reboot of the live action franchise. He says that things are still hush hush but that it has attracted the attention of someone for development.McFarlane said, &quo...

Fan Favorite Claire Holt to Star In Vampire Diaries Spinoff Th...
"Vampire Diaries", the hit CW series, will be getting a spinoff, "The Originals", and it Claire Holt has officially been cast in the series.The show will feature the Original family of vampires from the show, and it will be introduced during the April 25...

Harrison Ford to Return to Star Wars?
Some exciting news for Star Wars fan! According to Latino Review, Harrison Ford will be returning to the franchise as Han Solo. There hasn't been any official statement released yet, but rumor has it that he is definitely locked in for the role. Ford has said...

Fast and Furious 7 Villain Reveled at End of Sixth Film
The "Fast and Furious" franchise is already setting itself up to go on to a seventh film. This year's "Fast and Furious 6", which is due out in May, has an ending that eludes to the next film's villain. This is definitely a major spoil...

Warner Bros. Spy Hunter Moves Along in Development
Warner Bros. has hired a director and script writer for their upcoming film, "Spy Hunter", which will be an adaptation of the best selling video game.Ruben Fleischer will direct and Carter Blanchard will be penning the script while Dan Lin and Roy Lee produce.&nbsp...

Production Starts on Marvel's Second Wave of Films
"Guardians of the Galaxy", the movie that will launch Marvel Studio's "second wave" of moviesin 2014, has entered production according to Marvel's vice-president of visual effects, Victoria Alonso toldCinema Blend."Completely! It started months a...
SPONSORED LINKS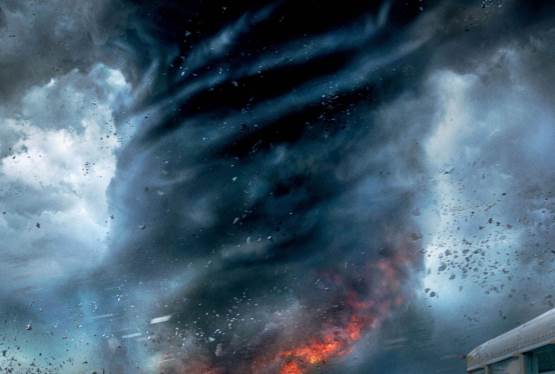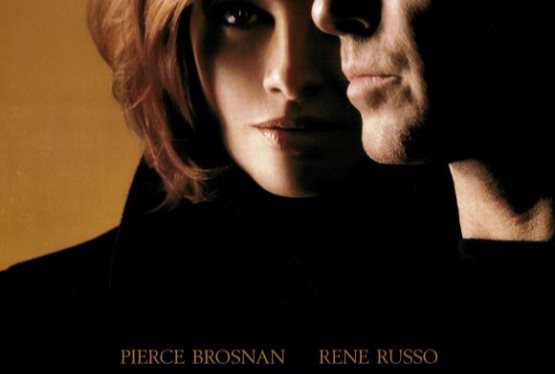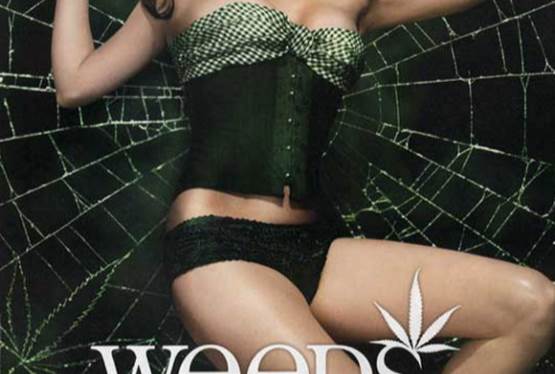 Weeds
WAS: $23.99
NOW: $9.99