Entertainment News Archive
Entertainment News Before 9/13/2019

Popcorn Frights Film Festival Jury Prize and Audience Award Wi...
The fifth annual Popcorn Frights Festival took place this month from the 8-16 in Fort Lauderdale, and the event was bigger than ever. This year, the vent welcomed more than 5,000 attendees, over 30 filmmakers/industry guests from around the world, and presented multiple sold...

Syfy Cancels Krypton and Series Spin-Off
Syfy has canceled "Krypton" after 2 seasons. The series just aired its Season 2 finale on August 14. The news also means that a planned spin-off called "Lobo" will also be called off.The series is based on the "Superman" universe and was popular...

Easy Rider Peter Fonda Dies at 79
Peter Fonda, member of the iconic acting family, has died at 79. He had been battling lung cancer.Fonda, brother of Jane and son of Henry, is best known for his role in 1969's "Easy Rider", which he co-wrote and produced. He starred alongside Dennis Hopper and...

Ewan McGregor to Reprise Role of Obi-Wan Kenobi for Disney+
It's being reported that Ewan McGregor is currently in talks to join the cast of a yet-untitled TV series for Disney+. He would be reprising his role of Obi-Wan Kenobi.McGregor played Kenobi in The Phantom Menace (1999), Attack of the Clones (2002) and Revenge of the Sit...

Principal Photography Begins on Jordan Peele's Candyman
Principal photography began this week in Chicago on Jordan Peele's "Candyman". The MGM film will star Yahya Abdul-Mateen II (Us), Teyonah Parris (If Beale Street Could Talk), Nathan Stewart-Jarrett (Misfits), and Colman Domingo (Euphoria).Peele wrote the script...

Disney Running Into Concerns Over Jojo Rabbit
Disney seems to be encountering some project issues since its recent acquisition of Fox. It's being said that the studio is said to be concerned with some of the films and how they will be accepted, particularly "Jojo Rabbit."Taika Waititi's World War II...

The Lightning Thief: The Percy Jackson Musical Headed for Broadway
It was announced today that The Lightning Thief: The Percy Jackson Musical will have a limited engagement on Broadway next month. the announcement was made by producers TheaterWorksUSA and Martian Entertainment.The musical will run for 16 weeks, beginning with September 20 p...

Tricia Helfer, Talks Creepshow at Comic Con 2019
Part two of FlickDirect's four-part series on Creepshow.Creepshow, Shudder's upcoming streaming series, made an appearance at this year's San Diego Comic-Con and held a sneak peek and round table discussion to give some insight into the production. FlickDirect wa...

Universal Orlando Resort Announces All-New Scare Zones for Hal...
Universal Orlando Resort has announced some new scare zones for their annual Halloween Horror Nights event. This year, guests will encounter Bloodthirsty zombies, otherworldly beings, chainsaw-wielding slashers and more. They'll become prey to zombies as they enter the...

Universal Cancels the Release of The Hunt
Universal has decided to cancel the release of "The Hunt", after the wake of the recent mass shootings. The decision was made by the studio as well as the filmmakers.In a statement, Universal said, "While Universal Pictures had already paused the marketing cam...
SPONSORED LINKS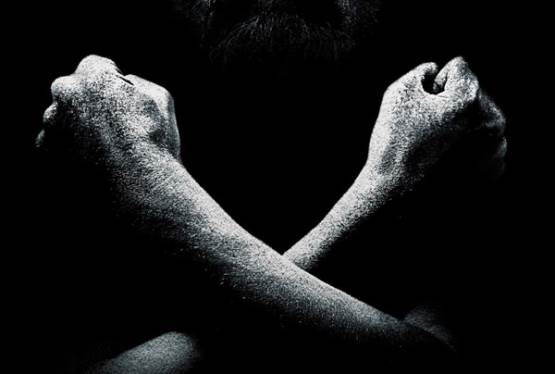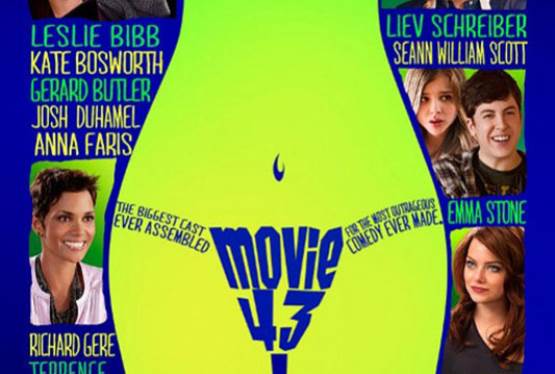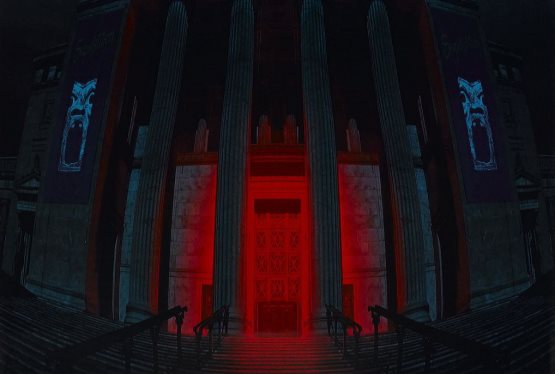 Relic
WAS: $12.99
NOW: $7.99