Entertainment News Archive
Entertainment News Before 5/5/2019

Ford to Star in Ender's Game
Harrison Ford is in talks to star in the thriller "Ender's Game". Also starring in the film is Asa Butterfield, from "Hugo".Butterfield will play Andrew 'Ender' Wiggin, a young boy who gets bullied, but turns out to be a master military...

Daniel Radcliffe to Play Allen Ginsberg
It's been reported that Daniel Radcliffe will be playing poet Allen Ginsberg in an upcoming film, which will be out next year. Radcliffe had hinted in the past about playing a gay character, and now we finally know who.The film, "Kill Your Darlings", will focus...

Riddick Resumes Production
More news on the ongoing saga of the "Riddick", but this time, good news.The film has face many obstacles during production and as recently as last month, financial concerns shut down the project. Now, the film is back on.The Montreal studio that shut out all membe...

Batman: Year One Is DC Animation At It's Best
DC has done some amazing work over the recent years bringing many of their beloved characters to the small screen in animated features. Some of the most notable are Green Lantern: First Flight, Justice League: Crisis on Two Earths, Batman: Under the Red Hood, and soon Catwom...

Rocky: The Musical?
Sylvester Stallone, eternal tough guy. has announced plans for his next Rocky project. A musical. Yes, a musical.Stallone announced recently, while in Hamburg, Germany, that the show will on the stage by November 2012. "I've always thought Rocky had the right stuff...

Jeremy Renner Talks Bourne Legacy
Jeremy Renner, star of the upcoming "Bourne" film, recently Empire Online an interview and talked about his character."My character is called Aaron Cross, but he ends up having a bunch of different names. For fans of the franchise, [The Bourne Legacy] has that...

HBO to Air Doc Holliday Series
HBO will be airing another western themed series on its network, and this time it will be about the life of Doc Holliday.The show will be based on the Mary Doria Russell novel, "Doc". The novel was set in the time before what most us relate Doc Holliday to - Tombst...

Puppets to Take Over Primetime with The New Nabors
NBC has made a deal to bring a new show to their station called "The New Nabors", will be a comedy about a human family who lives next door to a family of puppets.Writing the script will be John Hoffman and John Riggi. They developed the script with Lisa Henson and...

Expendables 2 Update
"The Expendables 2" continues production and some details have been released from the set. Reports are that the film will be opening with a scene in Burma, with Arnold Schwarzenegger's character, Trench, being rescued. The scene is followed by Bruce Willi...

Clooey and Wyle Up for Steve Jobs Role
There is, of course, a film being developed about the life of Steve Jobs, and the lead role is being fought for by two former co-stars.Noah Wyle, who has already played Steve Jobs for a 1999 made for TV film, is supposedly up to reprise his role. That is, if George Clooney d...
SPONSORED LINKS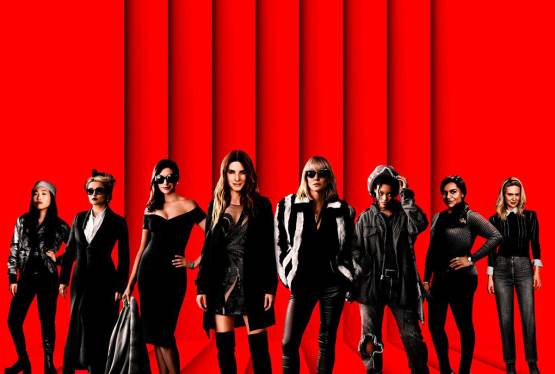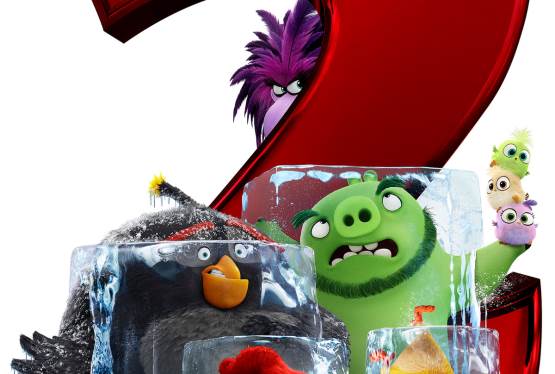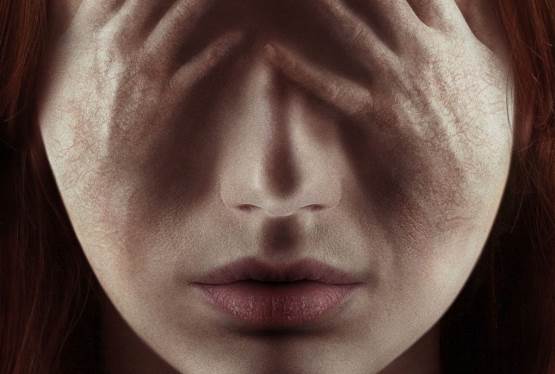 Oculus
WAS: $19.99
NOW: $12.99