Entertainment News Archive
Entertainment News Before 4/25/2019

Emma Stone: The Newest Hot Commodity
Emma Stone, who stars in the current film, "Easy A" and who also starred in "Zombieland", is now being courted to play the female lead in the upcoming film "21 Jump Street", opposite Jonah Hill. The film will be written by Michael Bacall. Phil L...

Blockbuster Files for Chapter 11
In the news today is an item that isn't all that surprising to hear. Blockbuster has filed for Chapter 11 bankruptcy this morning.The company currently has nearly $1 billion in debt that will be able be cut down to "$100 million or less." They also stated that...

Ryan Reynolds Runs Into Film Scheduling Issues
According to io9, actor Ryan Reynolds has quite a few project being offered to him, and while he would probably like to do them all, his schedule just won't permit it. It may force him to choose between "Deadpool" and Robert Schwentke's "R.I.P.D....

Amish Grace Comes To DVD
Forgiveness is a difficult emotion to grasp. It seems simple enough, someone does something that wrongs you somehow and in turn you forgive him or her for said act. Of course when it comes time to actually commit to it, it is much harder to forgive someone for whatever it is...

"True Lies" Hitting the Small Screen
"True Lies", the 1994 smash hit film starring Arnold Schwarzenegger, will be adapted into a series that will air on ABC. James Cameron will produce the series.The film focused on Harry Tasker, played by Schwarzenegger, who is living a double life. He is a spy, but...

"The Town" Earns Number One Box Office Spot
The numbers are in for the weekend's box office earnings, and Warner Bros./Legendary pictures film, "The Town", took the number one spot.The film earned $23.8 million, beating out Sony/Screen Gems' "Easy A", which earned $18.2 million, and Univers...

Karl Urban Discusses "Dredd"
Karl Urban, who is probably best known for his role of Eomer in "The Lord of the Rings", is starring in the upcoming remake of "Judge Dredd", starring Sylvester Stallone. The new film, which will be titled "Dredd", is said to be a darker film th...

Live Action Pinocchio Film in the Works
Variety is reporting that Bryan Fuller has been chosen as the scribe for the upcoming live action "Pinocchio" film. The film is being released by Warner Bros.While most people know "Pinocchio" because of the Disney animated classic film, "The Adventu...

Warner Bros: More DC Comic Films to be Produced
According to Heat Vision, Warner Bros. will be stepping up production on their film adaptations of DC Comics, now that the Harry Potter franchise is drawing to a close.It is said that the studios will be making an "organizational announcement" next week that will p...

del Toro Discusses Upcoming Projects from Toronto Film Festival
Recently, Guillermo del Toro spoke to Collider at the Toronto Film Festival about a couple of his upcoming projects. He will be helming "At The Mountains of Madness", an H.P. Lovecraft adaptation, and the reboot of "Haunted Mansion" 3D.del Toro said...
SPONSORED LINKS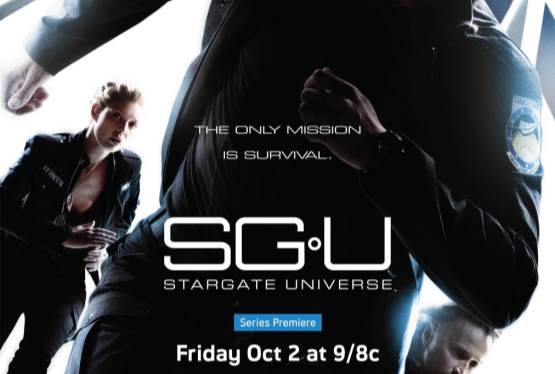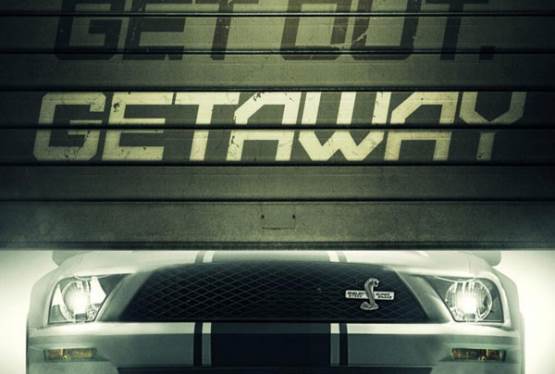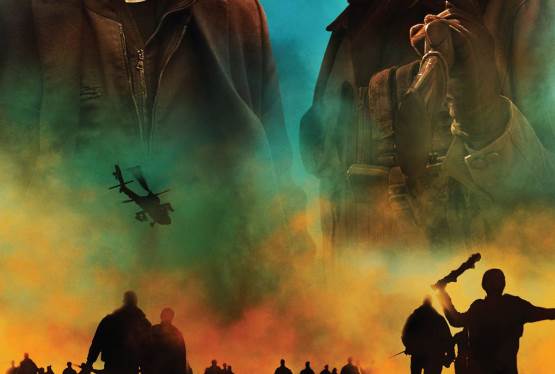 Cell
WAS: $19.99
NOW: $9.99