Entertainment News Archive
Entertainment News Before 9/14/2019
Win Complimentary Passes For Two To An Advance Screening of Un...
Two Thousand and Eighteen is ready to come to a close but not before the holiday movies come rolling into theaters to entice audiences to go to the cinema. Among the offerings of action films and family-friendly fair is the drama WELCOME TO MARWEN. Before it hits...

Casting Announced for Disney/Pixar's Onward
Today, Pixar Animation Studios announced four cast members of their upcoming film, "Onward". Chris Pratt ("Guardians of the Galaxy"), Tom Holland ("Spiderman: Homecoming"), Julia Louis-Dreyfus ("Veep") and Octavia Spencer ("The Sh...

New Ghost in the Shell Anime Series Heading to Netflix
Netflix has announced that they will be releasing a new Ghost in the Shell project in 2020. The company made the announcement via Twitter saying, "YES, A NEW GHOST IN THE SHELL ANIME IS COMING. Ghost in the Shell: SAC_2045 will be directed by Appleseed's Shinj...
Win Complimentary Passes For Two To An Advance Screening of ST...
What if you spent your adult life at a dead-end job but suddenly had the chance to start a second career? However, what if you had to fight every day to be at your new job? This is the premise behind the new Jennifer Lopez (Maid in Manhattan) film, SECOND ACT.&nb...
Enter For Your Chance To Win a Digital HD Copy of IT'S A WONDER LIFE
"It's the most wonderful time of the year…" Once again we are gearing up for the holiday season which means presents, decorations, lots of food and, of course, any number of holiday-inspired movies. One of the most endearing and enduring holiday films i...

The 2019 Golden Globe Nominations Have Arrived
The Hollywood Foreign Press has announced their nominations for the 2019 Golden Globe awards and their choices offered very few Surprises. Adam McKay's Vice led the nominations with a total of six followed by A Star is Born, The Favourite, and Green book, all of which...

Win Complimentary Passes For Two To An Advance Screening of Un...
We have seen several versions of what the future might look like in movies and now the filmmakers of The Lord of The Rings are offering their idea in the new film MORTAL ENGINES. Universal Pictures, in conjunction with FlickDirect, want to give some lucky winners the o...
Win Complimentary Passes For Two To An Advance Screening of Wa...
In 2017's Justice League the world got our first glimpse of Aquaman (Jason Momoa; Game of Thrones) and we were intrigued enough to want more. This month we get a full-length feature film all about him courtesy of Warner Bros. Entertainment and DC Comics. In antic...
Enter For A Chance To Win A Pass For Two To A Special Advance ...
In 1964 Walt Disney Studios released a whimsical tale about a magical nanny named Mary Poppins (Julie Andrews; The Sound of Music). The musical offered infectious songs and a heartwarming story that endeared it to multiple generations. Over 50 years later, Disney...

The Grinch Brings Holiday Cheer To a Special Group of Kids
To help spread a message of kindness and love during the holiday season, Universal Pictures and Lollipop Theater Network will conduct a private screening of DR. SEUSS' THE GRINCH. The event is one of 17 screenings taking place at children's hospitals and health facilit...
SPONSORED LINKS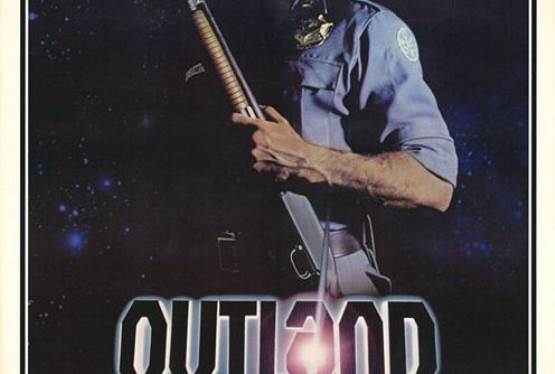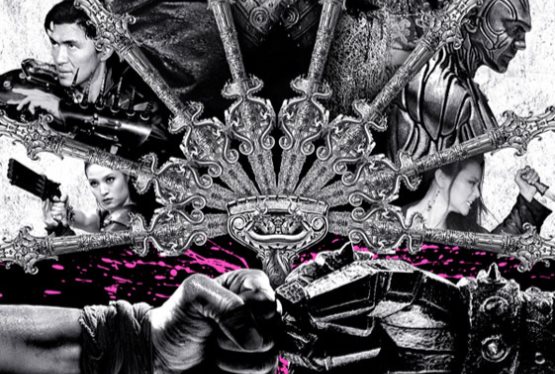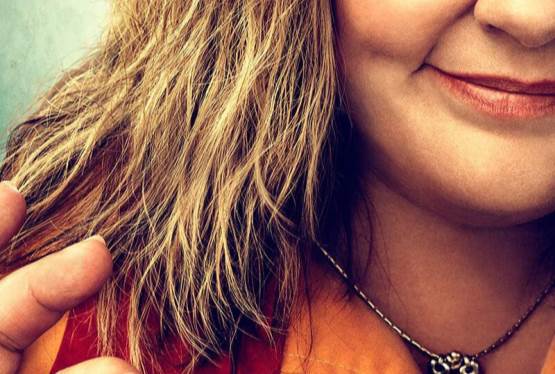 Tammy
WAS: $14.99
NOW: $12.99