Entertainment News Archive
Entertainment News Before 5/3/2019
Downton Abbey Film Production Begins this Summer
Downton Abbey, the immensely popular British drama television series, if finally heading to production for its cinematic film debut.It was announced today by Focus Features chairman Peter Kujawski that Focus has set production with Carnival Films on the movie. The original p...

Cate Shortland Tapped to Direct Black Widow
Cate Shortland has been tapped to direct Marvel's upcoming Black Widow film. Scarlett Johansson will be reprising her role.The search for a director has taken over 6 months and included meeting with over 70 candidates. Shortland directed the 2012 film Lore, about a...

70th Annual Emmy Award Nominations Announced
The 70th Annual Primetime Emmy Award Nominations have been announced. The event will take place on Sept. 17 from the Microsoft Theater in Los Angeles and will be aired on NBC. Colin Jost and Michael Che will be hosting.Below is the full list of nominees:Drama Series:"Th...

Chadwick Boseman Set to Star in STXfilms' 17 Bridges
Chadwick Boseman, star of Black Panther, has been cast in the upcoming STXfilms action-thriller 17 BRIDGES alongside his writing and producing partner Logan Coles.The film will be produced by Avengers: Infinity War directors Joe and Anthony Russo and directed by Brian Kirk (...
Win Complimentary Passes For Two To An Advance Screening of Un...
It's hard to believe it's been 10 years since Meryl Streep singing ABBA's greatest hits enthralled audiences in movie theaters worldwide. The feel-good movie left everyone dancing in their seats and humming the music. Well, it's time once more to enjoy...

Joaquin Phoenix Cast as Joker in Todd Phillips Origin Film
Joaquin Phoenix has been set to star in Todd Phillips' recently greenlit "Joker" origin film. Phillips will be directing as well as co-writing the film with Scott Silver. The plot will focus on the Joker's beginning and how he grew into a crazed...

SDCC Purge Panel to Focus On Both Film and TV Series
Purge fans can look forward to something special at San Diego Comic-Con this year. Blumhouse will be holding a Purge panel on Saturday, July 21 from 5:15-6:15 PM in room 6BCF. The panel will focus on both the Purge TV and film editions.Jason Blum (Producer), James DeMonaco (...

Keri Russell to Join Star Wars Cast
Keri Russell is said to be in talks to star in the upcoming "Star Wars: Episode IX". The film will be written and directed by J.J. Abrams, who worked on "Star Wars: The Force Awakens".Russell and Abrams also worked together for the 2006 film "Mission...

Idris Elba to Star in Fast and Furious Spin-off
Idris Elba is currently in talks to join the cast of "Hobbs and Shaw", a spin-off to the mega-franchise "Fast and Furious". The spin-off will also feature Dwayne Johnson and Jason Statham. Elba will be playing the main villain in the film.The film will fe...

New Line Cinema to Hold ScareDiego at San Diego Comic-Con
New Line Cinema will once again bring some fear to this year's San Diego Comic-Con this year with ScareDiego. The event will take place on Wed., July 18, 9:30 PM at the Horton Grand Theatre in the Gaslamp District. At ScareDiego, which was debuted last year, we will...
SPONSORED LINKS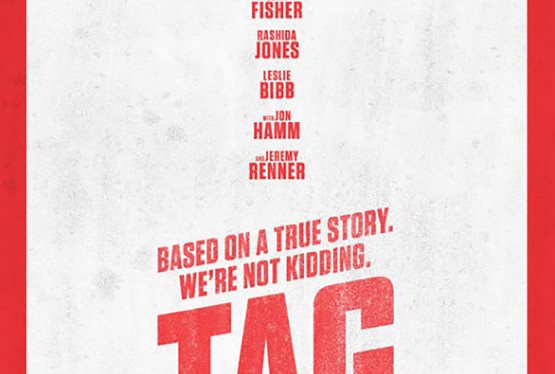 Tag
WAS: $14.99
NOW: $9.99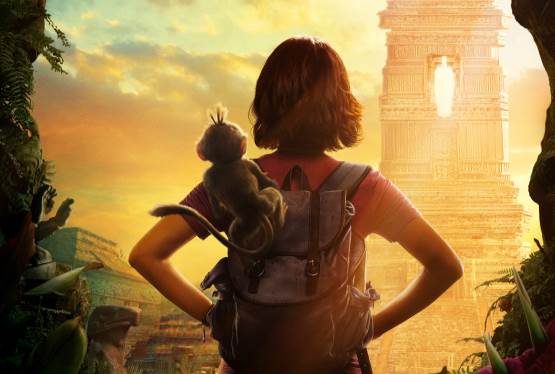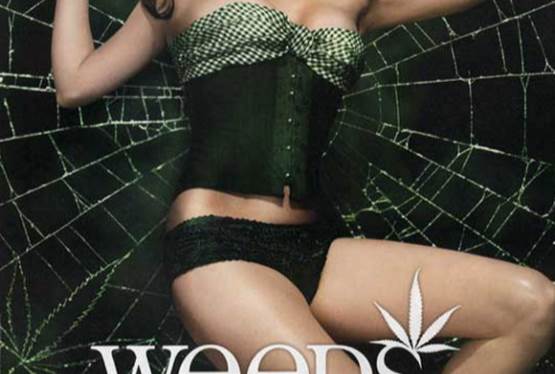 Weeds
WAS: $23.99
NOW: $9.99