Entertainment News Archive
Entertainment News Before 7/30/2019

USA Announces Treadstone Heading Straight to Series
The USA Network has ordered Tim Kring and Universal Cable Productions' Treadstone, a new drama based off Universal's Bourne franchise. The pilot was announced in April but now the production has gone straight to series. The series will be based on Operation Treadsto...

USA Will End Shooter After Three Seasons
USA has decided that they will not renew their drama series Shooter for a fourth season. The series stars Ryan Phillippe.Currently in the middle of its third season, Shooter debuted in 2016 to a warm reception and developed a strong fan base. However, the ratings simply didn...

Halloween 4: The Return of Michael Myers Maze Coming to Univer...
The news coming from Universal's Halloween Horror Nights just keeps on coming! The latest addition to the event's lineup will now include a Halloween 4: The Return of Michael Myers maze that will open on Friday, September 14.Based on the fourth film of the franchise,...

Allison Hazlett-Rose, Executive Vice President of FlickDirect,...
Delray Beach, FL - August 14, 2018 - FlickDirect would like to announce that Allison Hazlett-Rose has joined the Society of Professional Journalists. Allison is the Executive Vice President and is responsible for Media Relations for the company.The Society of Professional Jo...

Sony Pictures Classic Acquires Ralph Fiennes' The White Crow
Sony Classic Pictures has announced that they have acquired the rights to Ralph Fiennes' THE WHITE CROW from HanWay Films. The rights are for distribution in North America, Latin America, Eastern Europe, Scandinavia, Asia (excluding China, Japan, and Singapore), and Bene...

Mark Hamill to Join Knightfall for Second Season
The History channel has announced that they have renewed Knightfall for a second season. It was also announced that the medieval drama will welcome Mark Hamill into their cast, as well as Tom Forbes (The Bastard Executioner, Wolf Hall) and Genevieve Gaunt (The Royals).Knight...

Production Begins for Disney's Live-Action Mulan
Production has begun on "Mulan", the upcoming live-action film based on the studio's 1998 animated film. Filming will take place in New Zealand and China."Mulan" is the epic adventure of a fearless young woman who masquerades as a man in order to figh...

Gal Gadot to Voice Character in Disney's Ralph Breaks the Internet
Gal Gadot has announced that she will be voicing Shank, a tough and talented driver in an intense and gritty online racing game called Slaughter Race, in Walt Disney Animation Studios' "Ralph Breaks the Internet".Gadot, who made the announcement today, said, &n...

Win Complimentary Passes For Two To An Advance Screening of ST...
We've seen Mark Wahlberg in all kinds of roles from the comical mess up whose best friend is a Teddy bear and an up and coming well-endowed porn star to a guy just trying to survive in a world full of humanoid robots shaped like cars. Thanks to STX film we now get...

All New Poltergeist Maze Coming to Universal's Halloween Horro...
Universal Orlando Resort and Universal Studios Hollywood will be featuring some new mazes based on the cult horror film Poltergeist.Beginning September 14, the mazes will lure guests to the Freeling family house built atop a cemetery where malicious ghosts threaten the lives...
SPONSORED LINKS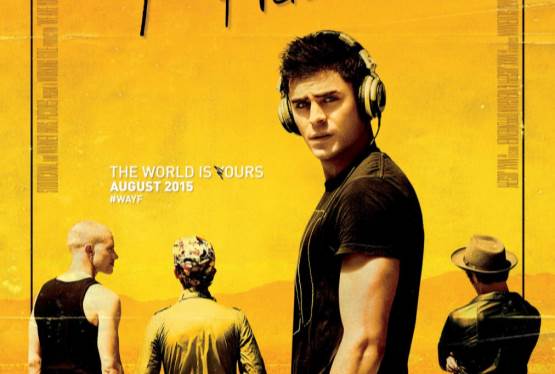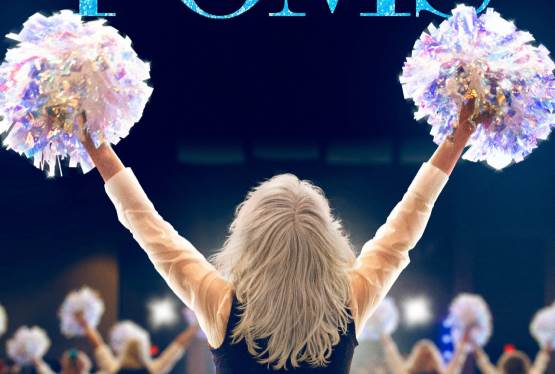 Poms
WAS: $14.99
NOW: $9.99