Entertainment News Archive
Entertainment News Before 6/14/2019
Win Complimentary Passes For Two To An Advance Screening of Un...
It's hard to believe it's been 10 years since Meryl Streep singing ABBA's greatest hits enthralled audiences in movie theaters worldwide. The feel-good movie left everyone dancing in their seats and humming the music. Well, it's time once more to enjoy...

Joaquin Phoenix Cast as Joker in Todd Phillips Origin Film
Joaquin Phoenix has been set to star in Todd Phillips' recently greenlit "Joker" origin film. Phillips will be directing as well as co-writing the film with Scott Silver. The plot will focus on the Joker's beginning and how he grew into a crazed...

SDCC Purge Panel to Focus On Both Film and TV Series
Purge fans can look forward to something special at San Diego Comic-Con this year. Blumhouse will be holding a Purge panel on Saturday, July 21 from 5:15-6:15 PM in room 6BCF. The panel will focus on both the Purge TV and film editions.Jason Blum (Producer), James DeMonaco (...

Keri Russell to Join Star Wars Cast
Keri Russell is said to be in talks to star in the upcoming "Star Wars: Episode IX". The film will be written and directed by J.J. Abrams, who worked on "Star Wars: The Force Awakens".Russell and Abrams also worked together for the 2006 film "Mission...

Idris Elba to Star in Fast and Furious Spin-off
Idris Elba is currently in talks to join the cast of "Hobbs and Shaw", a spin-off to the mega-franchise "Fast and Furious". The spin-off will also feature Dwayne Johnson and Jason Statham. Elba will be playing the main villain in the film.The film will fe...

New Line Cinema to Hold ScareDiego at San Diego Comic-Con
New Line Cinema will once again bring some fear to this year's San Diego Comic-Con this year with ScareDiego. The event will take place on Wed., July 18, 9:30 PM at the Horton Grand Theatre in the Gaslamp District. At ScareDiego, which was debuted last year, we will...

No Postage Necessary Will Restore Your Faith That Love Can Con...
Do you really believe a person can change? Can a tiger really change his stripes? Can convicted felons stop doing what got them into trouble in the first place? If writer/director Jeremy Culver (Radical Kindness) is to be believed then Sam (George Blagden;&nb...
Win Complimentary Passes For Two To An Advance Screening of Un...
It is a simple fact that Dwayne Johnson is one of the highest-grossing movie stars around today. Any film he is in is destined to become box office gold so it's not surprising that Universal Pictures tapped him to be the lead in their latest action adventure SKYSCR...

DC Entertainment to Release Beta Access to Streaming Service
DC Entertainment will be releasing a new digital service and has given us some new details.The service, which will launch beta access in August, will stream original content as well as previously released titles, such as Superman and the original Wonder Woman series, just to...

Award Winning Directors Justin Benson and Aaron Moorhead Discu...
Filmmakers Justin Benson and Aaron Moorhead seem to have tapped into our psyches while exploring human nature in their latest, award-winning film, The Endless. As independent directors, they made a name for themselves with Resolution and Spring and their third film once agai...
SPONSORED LINKS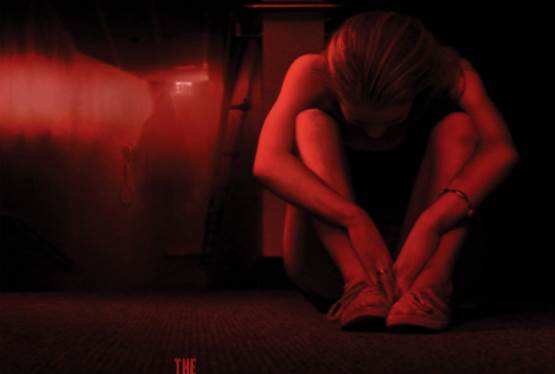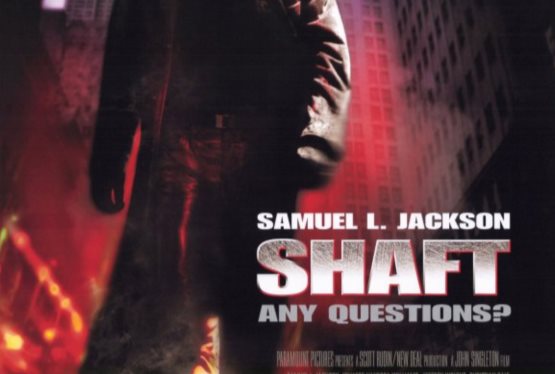 Shaft
WAS: $12.99
NOW: $4.99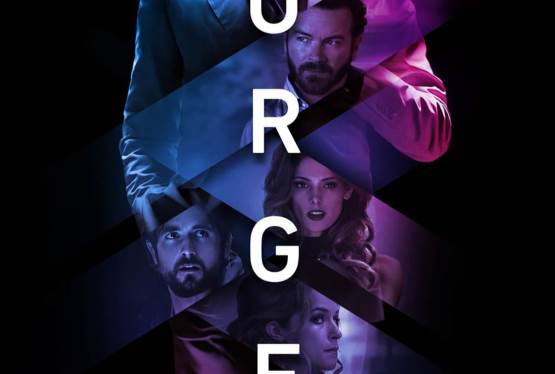 Urge
WAS: $14.99
NOW: $7.99