Entertainment News Archive
Entertainment News Before 4/2/2020

Fantastic Beasts Films Will Travel the Globe
Director David Yates has revealed that the five upcoming Fantastic Beast films will all take place in different cities.The first film took place in New York, and the second will be taking place in Paris. We don't yet know where the next three film will take place but Yat...

Mike Flanagan to Direct Doctor Sleep
Mike Flanagan has been chosen to direct the upcoming sequel to Stephen King's "The Shining". The film, titled "Doctor Sleep" will be based on the 2013 novel. "Doctor Sleep" follows the story of Torrance dealing with the traumatic event...

Joanne Whalley to Join Daredevil Cast in Season Three
Joanne Whalley (Wolf Hall) has been cast in the upcoming third season of Marvel's Netflix series Daredevil.It is thought that Whalley will be playing Sister Maggie, who turns out to be Matt Murdoch's mother in the comics. Daredevil Executive Producer Jeph Loeb s...
Win Complimentary Passes For Two To An Advance Screening of Un...
Don't miss the climax! In 2015 we, along with Anastasia Steele, fell in love with Christian Grey and last year we watched as their relationship grow stronger in the face of adversity. On February 9, 2018, the world will see how it all ends when FIFTY SHADES F...

Own the Fantastic Beasts and Where to Find Them Virtual Realit...
Warner Bros. Home Entertainment is bringing the world of Fantastic Beasts and Where to Find Them into your home! Prepare for a journey into Newt Scamander's case through the new virtual reality experience available for purchase as of January 23 on major VR platforms.The...

The Goldfinch, Starring Nicole Kidman, Begins Principal Photography
Warner Bros. Pictures and Amazon Studios have begun principal photography on their upcoming film, "The Goldfinch". This will be an adaptation of the novel by Donna Tartt.Theodore "Theo" Decker was 13 years old when his mother was killed in a bombing at th...

2018 Academy Award Nominations Announced
The 2018 Academy Award nominees were announced this morning at the Samuel Goldwyn Theater in Beverly Hills, California. This year's event will once again be hosted by Jimmy Kimmel and will air live on March 4 on ABC. Guillermo del Toro's "The Sh...

SAG Awards Complete Winner List
The 24th Annual SAG Awards took place last night at the Shrine Auditorium in Los Angeles.Last night, we saw Morgan Freeman receiving a Lifetime Achievement Award and Three Billboards Outside Ebbing, Missouri winning big with Outstanding Performance by a Cast in a Motion Pict...

Amazon Renews The Tick for Second Season
Amazon's "The Tick" has been greenlit for a second season. The Prime Video series will begin production later this year.Series creator Ben Edlund said, "I am so excited that Amazon wants to continue this wildly fruitful collaboration and that this am...

Universal Orlando Resort to Debut The Nighttime Lights at Hogw...
Universal Orlando Resort will be introducing an all-new, experience called "The Nighttime Lights at Hogwarts Castle" which will be debuting on Wed., Jan. 31 and running select nights throughout 2018. The new show will take place in the evening and will feature...
SPONSORED LINKS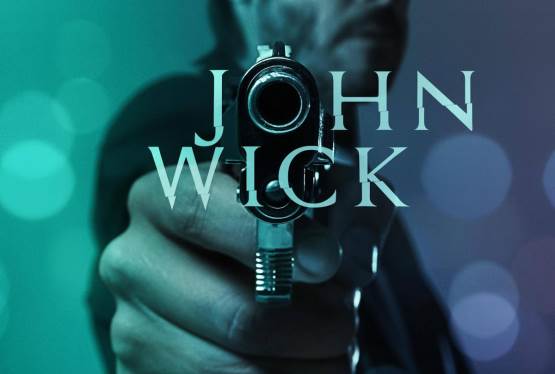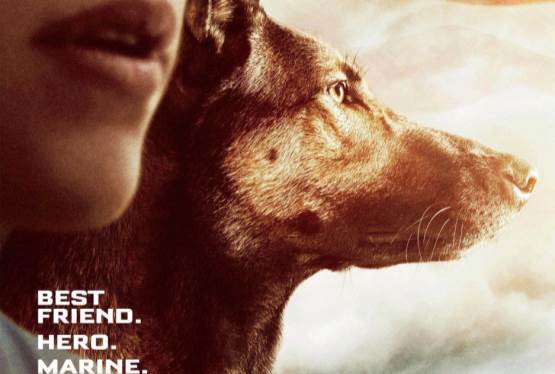 Max
WAS: $14.99
NOW: $12.99