Breaking Entertainment / Pop Culture News
Want to be alerted the minute any movie, pop culture, or entertainment news drops?
Subscribers will also be notified the minuted FREE ADVANCE SCREENING PASSES go live.
Tag Results:
jason statham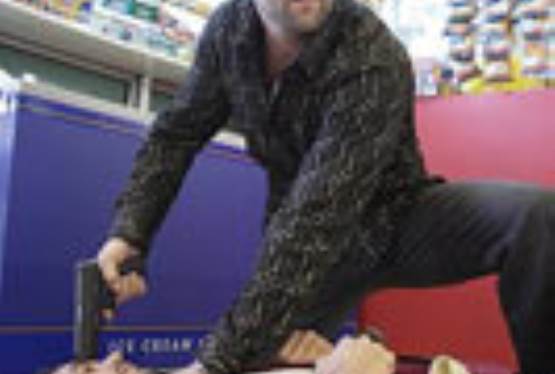 Oct 09, 2007 04:02 PM EST
Co-Directors Brian Taylor and Mark Neveldine were interviewed recently about their upcoming film, Crank 2. "Crank 2 will pick up exactly where Crank one ends," says Taylor. "It's a true sequel. Jason Statham will return. It's not a pr...