Swamp Thing Blu-ray Review
By
Allison Rose
,
Feb 11, 2020 09:03 AM EST
Reed makes a great Abby as she is caring and sensitive but can be hard as nails if the moment calls for it.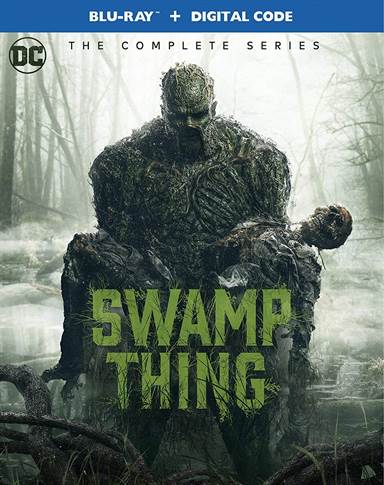 In 1971 DC Comics introduced yet another creature/monster when writer Len Wein (Wolverine) created Swamp Thing who first appeared in House of Secrets #92. Since then there have been many iterations of the character including two feature films, a live-action television series, and an animated series. Last summer a new version was created for the DC Universe Network and debuted on May 31st to critical acclaim. Surprisingly, before the second episode even aired, it was announced that the series had been canceled. While rumors speculated as to the reason why and the original thirteen episodes were shortened to only ten, fans took to social media to sing the show's praises. While the series is sadly one and done, it can be purchased on Blu-ray beginning this week.
In the small town of Marais, Louisiana strange things are happening. People go missing and others become infected by a mysterious disease that the local medical community along with the National Center for Disease Control cannot figure out. CDC doctor Abby Arcane (Crystal Reed; Teen Wolf) never thought she would return to her hometown of Marais but when the outbreak occurs she reluctantly heads home. In the first episode, she meets biologist Alec Holland (Andy Bean; It Chapter Two) who shows Abby the unusual substance wreaking havoc in the swamp.
While the two investigate the swamp and more patients become infected, Abby also has to deal with her past as she comes face to face with her best friend's mother, Maria Sunderland (Virginia Madsen; Sideways). According to Maria and Abby herself, it's Abby's fault her best friend, and Maria's daughter, Shawna (Given Sharp; The Gifted) is dead. Meanwhile, while investigating the materials that were dumped into the swamp, Alec is shot by an unknown person and becomes the swamp thing himself. The rest of the season deals with Swamp Thing and Abby trying to save the swamp and the innocent people.
Reed makes a great Abby as she is caring and sensitive but can be hard as nails if the moment calls for it. Bean, for as much as we see him in the show, is a strong complement to Reed. Madsen is always on her A-game no matter what part she plays but in this case, she shines as the mother her lost her teenage daughter and who now has to relive the emotions when Abby comes back to town. The rest of the cast compliments the leads and move the stories along nicely.
The 1080p resolution and 1.78:1 aspect ratio is put to good use here as every detail and the bloody moment is gruesomely sharp and clean. The DTS-HD Master audio 5.1 has moments of spottiness but overall has good surround sound quality. Shockingly, there are no extras of any kind on the set. I'm not sure if this was intentional considering the controversy surrounding the show's cancellation or if DC simply decided it wasn't worth their time to include any. Either way, it is a letdown.
What started as a great concept and some very good production value, lost its steam in the middle. Perhaps this was because of the cancellation or the writers just didn't have enough interesting ideas but there was definitely a lag in the middle of the season that picked up again towards the end. Obviously, the writers had hoped for more as the season was left somewhat open-ended but sadly, it seems fan will never get that second helping. This is a show (all ten episodes) that one could watch more than once and find new details each time so, even without any extras, it is a worthwhile purchase.
Grade: A-

Purchase a DVD/Blu-ray/4K UHD physical copy of Swamp Thing today at Amazon.com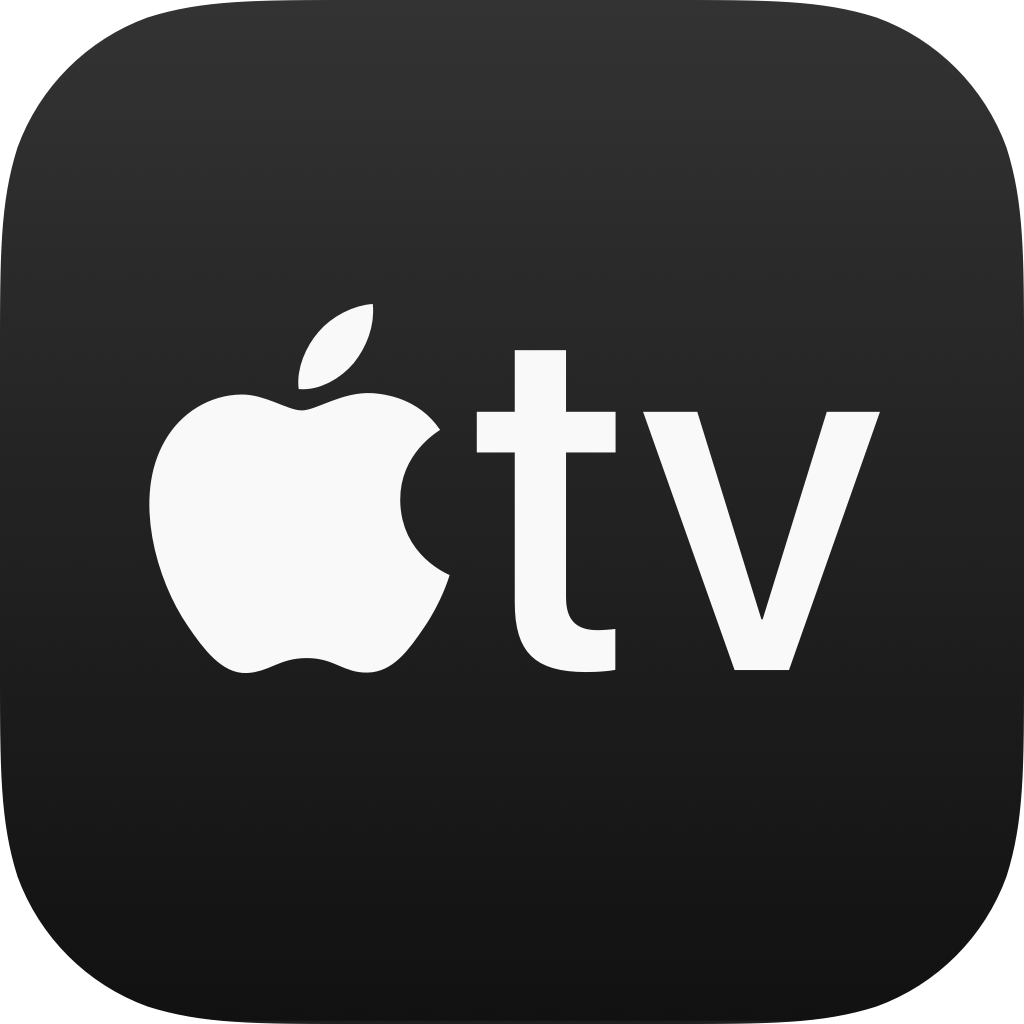 Download Swamp Thing in Digital HD/4K from the iTunes store.