Nomadland Blu-ray Review
By
Allison Rose
,
Apr 27, 2021 01:17 PM EST
Nomadland manages to be uplifting and depressing all at the same time.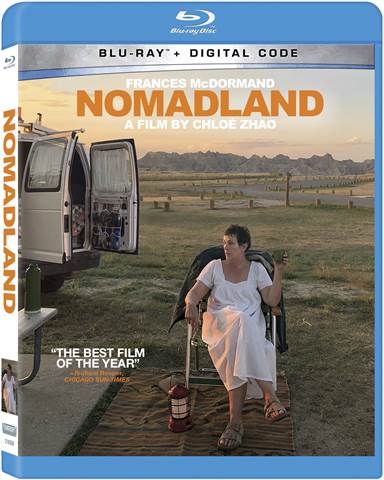 In the United States, there is a whole group of retired people who buy RVs and travel around the country to "see the sights". Some may call them "wanderers". Conversely, there are those who live out of their cars and vans, traveling the country moving from one seasonal job to another. They tend to be labeled as "nomads".
In her 2017 book, Nomadland: Surviving America in the Twenty-First Century, author Jessica Bruder documents the latter of these two groups - exploring their camaraderie, their culture, and their individuality. The film rights were optioned, and Director Chloe Zhao (The Rider) was approached about the project. Three years later the movie premiered during the pandemic and won Oscars for Best Director, Best Actress, and Best Picture.
Fern (Frances McDormand; Three Billboards Outside Ebbing, Missouri) lived the majority of her life with her husband, in Empire, Nevada. They both worked in or in conjunction with the US Gypsum plant located there. However, when the plant shut down in 2011 (shortly after her husband passed away), Fern, like so many others, had no money to keep her home and couldn't find a job. So, she decided to pack up and drive around the country looking for seasonal work while living in her van. Along the way, she made friends and attended gatherings with others who also live the same lifestyle.
McDormand is known for her series roles and has just secured her third Oscar win for best performance by a lead actress. While her portrayal of Fern is one of stoic isolation, the audience can sense there is more going on with her just under the surface. David Strathairn (Good Night, and Good Luck) plays Dave a fellow vandweller who crosses paths with Fern on more than one occasion. I have always enjoyed Strathairn's performances and this one is no different. Zhao made a smart decision by casting some real-life vandwellers, including YouTube sensation Bob Wells, as characters. They offer some authenticity to the film that it might otherwise have not had.
The picture quality of the Blu-ray is excellent however, it makes me wonder how much better a UHD 4K version might have been. With several American landscapes serving as backdrops for this movie, I can only imagine what it would have looked like with the higher resolution. The DTS-HD Master Audio 5.1 is clean and crisp but doesn't have a depth or richness to it since it is mostly made up of dialog and ambient (nature) noises. Sadly, the combo pack offers little in the way of extras with only three amounting to a total of thirty minutes in length. Besides the deleted scenes, the other extras consist of The Forgotten America and Telluride Q & A with Frances McDormand and Chloé Zhao. While both offer a look behind the scenes as well as the idea that is the inspiration for the plot, they are too short to have any in-depth discussions about why an individual chooses this way of life and the complexities of vandwelling.

Nomadland manages to be uplifting and depressing all at the same time. It is heartwarming to witness the camaraderie and friendships these modern-day "gypsies" acquire over time while it is depressing to watch individuals living out of their vans, hoping to find work and to listen to the stories that brought them to the decision to become vandwellers.

Zhao's visuals blend well with the emotions the actors are displaying creating a marriage between the two. This only serves to enhance the viewer's experience. She also showcases the vast array of scenery that can be found as one travels through the various parts of our country.

Moving and powerful, Nomadland celebrates and challenges the human spirit and those who choose to live "off the grid"

Grade: A

Purchase a DVD/Blu-ray/4K UHD physical copy of Nomadland today at Amazon.com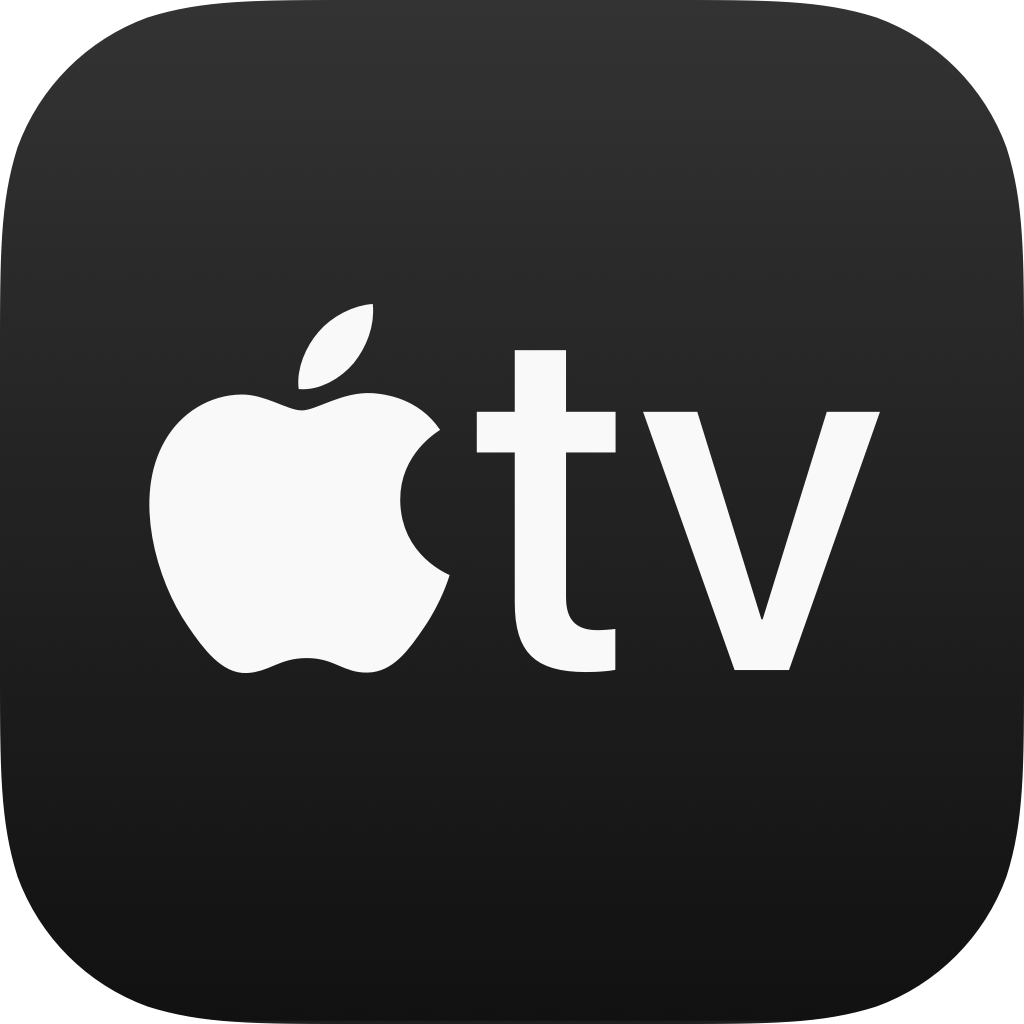 Download Nomadland in Digital HD/4K from the iTunes store.