White Collar Season Six DVD Review
By
Allison Rose
,
May 12, 2015 10:36 PM EST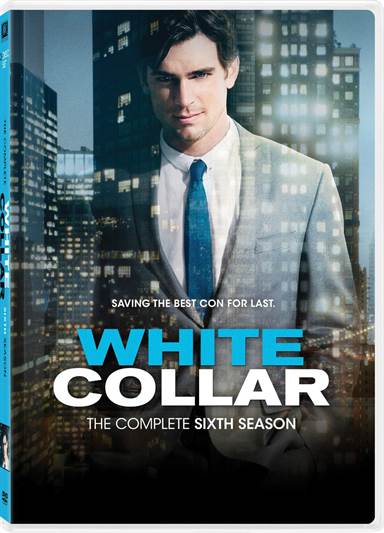 I had heard a lot of good things about the acclaimed USA Network show White Collar but I had never actually seen it so I wasn't sure what to expect when I dove, head first, in to the final six episodes of the series. Season six, out on DVD today, was short and sweet and apparently tied up a lot of loose ends for fans that have been watching from the very beginning.

The premise of the show was unique and interesting and gave the typical cop drama a new twist. Neal Caffrey (Matt Bomer; Magic Mike, The Normal Heart) is a con artist who played "cat and mouse" with the FBI until he finally got caught and went to jail. With half a year left on his sentence he made a deal to start working with the Bureau in order to catch thieves just like him. Several years later and after many broken promises to "free" him, Caffrey makes a deal with his supervisor, Peter Burke (Tim DeKay; Swordfish) to take down a notorious, high profile, international crime ring known as the Pink Panthers and secure his own release.

Unlike past seasons, season six doesn't really have a stand-alone episode. The plots all seem to intertwine around Caffrey infiltrating the Panthers and bringing them to justice, while "buying" his own freedom. Of course, the series ends much as you would expect and sadly, the ending was predictable even though it tried not to be. There are so many elements that make this show terrific though. From the cast to the direction to the writing, White Collar is top-notch television fare that is pure entertainment to watch.

Bomer and DeKay seem to have a great friendship that comes across on screen and make their characters believable. Bomer is great as a sophisticated, intelligent criminal with a heart who, lets face it, is easy on the eyes and DeKay balances boss and father figure beautifully. Tiffani Thiessen of Saved By The Bell fame plays Burke's wife. She blends into their brotherly dynamic nicely and the trio is enjoyable to watch. Caffrey's con artist friend Mozzie (Willie Garson; Ground Hog Day) adds another layer to the group and I think he may have been my favorite character by far. Quirky, intelligent, awkward and a more than a little belligerent, he enhances almost any scene he is a part of. As sidekicks go, he ranks up there with the best of them.

The six episodes of season six are included in a two-disc set. They are presented in widescreen and full surround just as they did when they originally aired on USA. The bonus features include a thought provoking retrospective from the cast and crew, deleted scenes, a gag reel, and two audio commentaries on the series finale, both featuring creator Jeff Eastin who is joined on one by stars Tim DeKay and Willie Garson and the other by Matt Bomer.

I really enjoyed White Collar and saw it for what it was – smart and different television. Bravo to USA Network for putting on the air and for giving it six seasons with a final storyline arc that wrapped up the show nicely. After a day of "binge" watching the final six episodes I think I might have to go back and watch the series from the beginning. Grade: B+

Purchase a DVD/Blu-ray/4K UHD physical copy of White Collar Season Six today at Amazon.com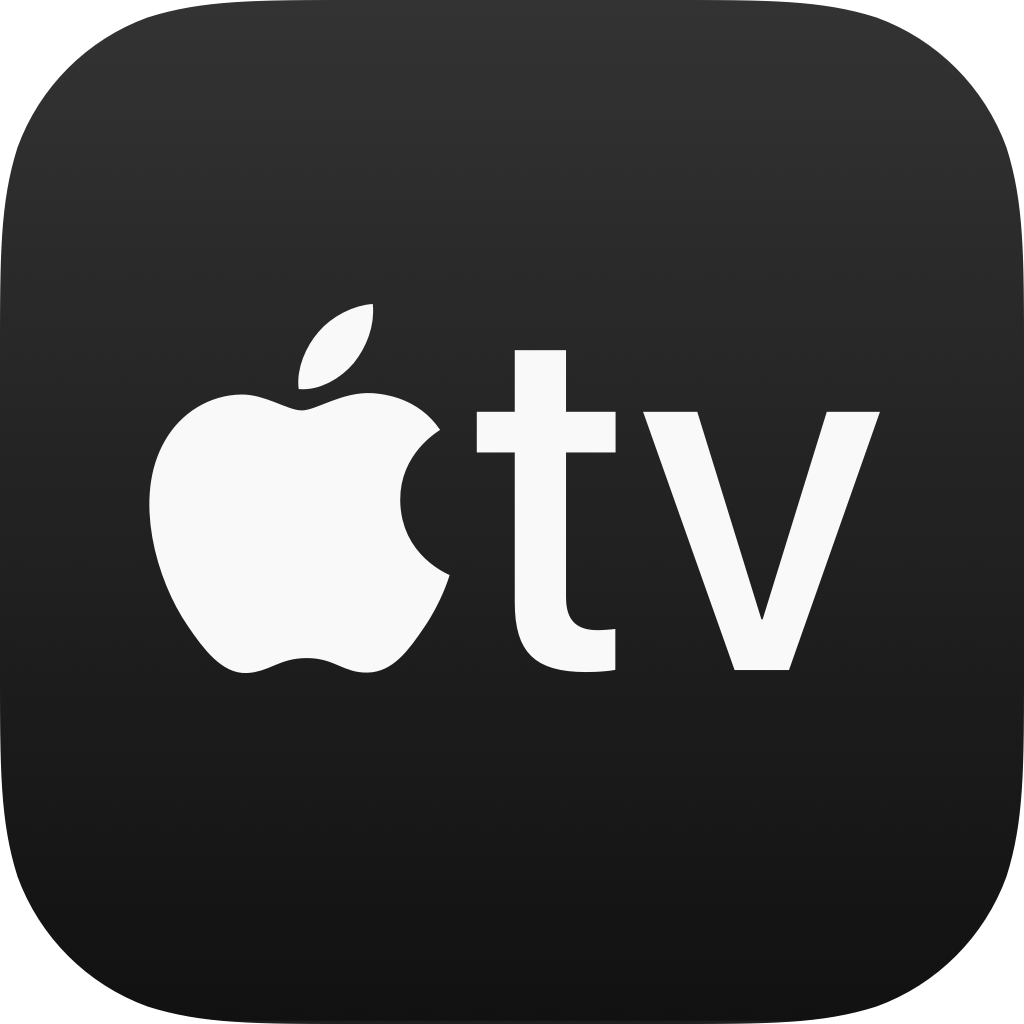 Download White Collar Season Six in Digital HD/4K from the iTunes store.