Turning Red 4K UHD Video Review

"Turning Red is entertaining throughout, hilarious, and heartfelt (with a beautiful message). Along with terrific video and fantastic audio." – Austin Putnam, FlickDirect
This release has been provided to FlickDirect for review purposes.
Read More Turning Red Reviews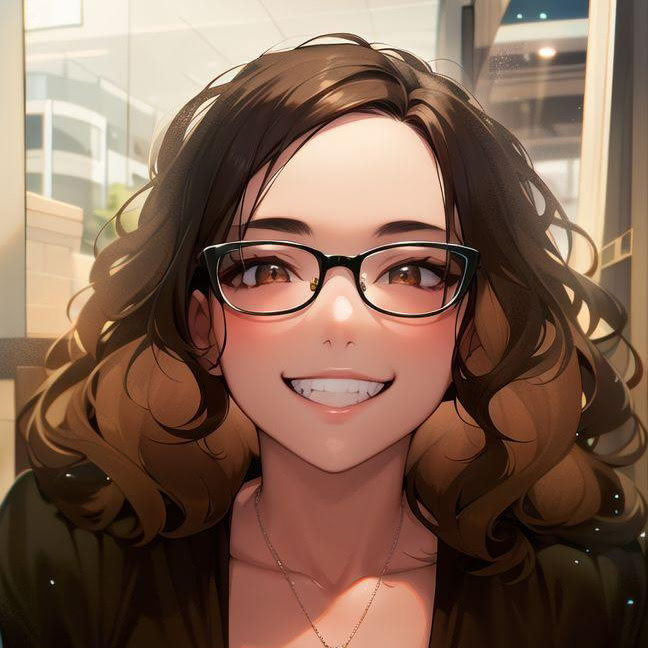 Movie / Film Review
Chiang gives Mei a cheery attitude that jumps out of the speakers and draws the viewer in.
ABOUT TURNING RED
In "Turning Red", Mei Lee is a confident, dorky thirteen-year-old torn between staying her mother's dutiful daughter and the chaos of adolescence. And as if changes to her interests, relationships, and body weren't enough, whenever she gets too excited (which for a teenager is practically ALWAYS), she "poofs" into a giant red panda!
Turning Red is © Walt Disney Pictures. All Rights Reserved.
SPONSORED LINKS