Sandra Oh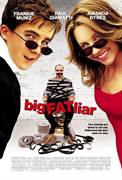 Big Fat Liar (2002)
Get ready for big FAT laughs! Featuring Hollywood's hottest teen stars, Frankie Muniz (Malcolm in the Middle) and Nickelodeon's Amanda Bynes, Big Fat Liar is the hilarious revenge comedy filled...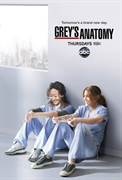 Grey's Anatomy (2005)
Grey's Anatomy is the recipient of the 2007 Golden Globe® Award for Best Television Series – Drama, and multiple Emmy nominations, including two for Outstanding Drama Series.The doctors...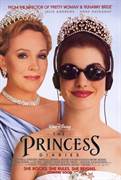 The Princess Diaries (2001)
Shy San Francisco teenager Mia Thermopolis (ANNE HATHAWAY) is thrown for a loop when, from out of the blue, she learns the astonishing news that she's a real-life princess! As the heir apparent to...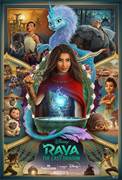 Raya and the Last Dragon (2021)
Long ago, in the fantasy world of Kumandra, humans, and dragons lived together in harmony. But when an evil force threatened the land, the dragons sacrificed themselves to save humanity. Now, 500 years...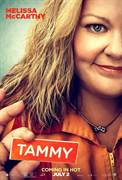 Tammy (2014)
Tammy (Melissa McCarthy) is having a bad day. She's totaled her clunker car, gotten fired from her thankless job at a greasy burger joint, and instead of finding comfort at home, finds her husband...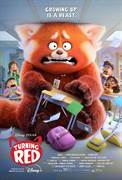 Turning Red (2022)
In "Turning Red", Mei Lee is a confident, dorky thirteen-year-old torn between staying her mother's dutiful daughter and the chaos of adolescence. And as if changes to her interests, relationships, and...