Search Results For James Hong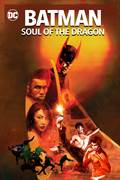 Batman: Soul of the Dragon (2021)
Set in the midst of the swinging 1970s, this Elseworlds adventure finds Bruce Wayne training under a master sensei. It is here that Bruce, along with other elite students, is forged in the fire of the...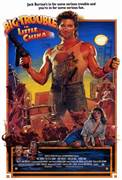 Big Trouble in Little China (1986)
Jack Burton (Kurt Russell) is a simple man who doesn't believe in ghosts or magic until he's swept into a mind-boggling adventure deep within Chinatown's mysterious underworld. Burton's pal, Wang Chi...
Everything Everywhere All At Once (2022)
Directed by Daniel Kwan and Daniel Scheinert, collectively known as Daniels, the film is a hilarious and big-hearted sci-fi action-adventure about an exhausted Chinese American woman (Michelle Yeoh)...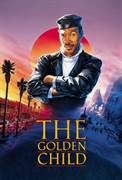 The Golden Child (1986)
As 'The Chosen One', Murphy's on a madcap mission to save The Golden Child, a youth with mystical powers who's been abducted by an evil cult. He battles a band of super-nasties, scrambles through a...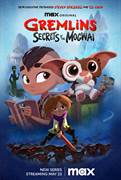 Gremlins: Secrets of the Mogwai (Coming Soon)
In this animated television prequel to the original Gremlins, we travel back to 1920s Shanghai to reveal the story of how 10-year-old Sam Wing (future shop owner Mr. Wing in the 1984 movie) met the...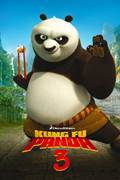 Kung Fu Panda 3 (2016)
When Po's long-lost panda father suddenly reappears, the reunited duo travels to a secret panda paradise to meet scores of hilarious new panda characters. But when the supernatural villain Kai...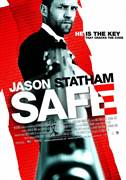 Safe (2012)
A second-rate cage fighter on the mixed martial arts circuit, Luke Wright lives a numbing life of routine beatings and chump change...until the day he blows a rigged fight. Wanting to make an example...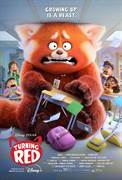 Turning Red (2022)
In "Turning Red", Mei Lee is a confident, dorky thirteen-year-old torn between staying her mother's dutiful daughter and the chaos of adolescence. And as if changes to her interests, relationships...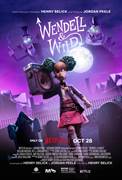 Wendell & Wild (2022)
From the delightfully wicked minds of Henry Selick and Jordan Peele, comes Wendell & Wild, an animated tale about scheming demon brothers Wendell (Keegan-Michael Key) and Wild (Peele) - who enlist...