Immersive Warfare: Black Hawk Down''s 4K Spectacle Unleashed!
By
Austin P Putnam
, Nov 14, 2023 05:48 PM EST

Black Hawk Down in 4K comes with a beautiful steel book along with terrific video quality, an incredible Dolby Atmos track, and packed with features!
Dive into the immersive world of "Black Hawk Down" with our detailed 4K Steelbook review. Uncover the mesmerizing visual enhancements, relive the intense narrative, and explore the collector's allure. Join us on a journey that goes beyond the screen, capturing the essence of this cinematic masterpiece in every gleam of steel.
Black Hawk Down's 4K video quality elevates the viewing experience to unprecedented heights, delivering a visual spectacle that captivates from the opening frames. The film, known for its gritty and intense depiction of real-life events, is transformed with remarkable clarity and precision in 4K resolution. The increased pixel density unveils an astonishing level of detail, showcasing the intricate textures of battle-worn uniforms, the rugged landscapes, and the nuanced facial expressions of the characters. The enhanced color depth and contrast contribute to a more immersive and lifelike presentation, allowing viewers to witness the chaos and heroism of the narrative with unparalleled visual fidelity.
Black Hawk Down's Dolby Atmos track takes the film's gripping narrative to new auditory heights, immersing the audience in a three-dimensional audio experience that amplifies the intensity of the on-screen action. The precision of Dolby Atmos is evident as the thunderous sounds of gunfire, helicopter blades, and explosions dynamically move around the listener, creating a visceral sense of being amidst the battlefield. Dialogue is rendered with crystal clarity, ensuring that every command and whispered exchange is heard with impeccable precision. The atmospheric dimension of the Dolby Atmos soundtrack enhances the film's realism, allowing viewers to feel the depth of the chaotic war zone and the sweeping dynamics of the score.
Purchase your copy of Black Hawk Down on 4K from Amazon.com!
This release has been provided to FlickDirect for review purposes.
Read More Black Hawk Down Reviews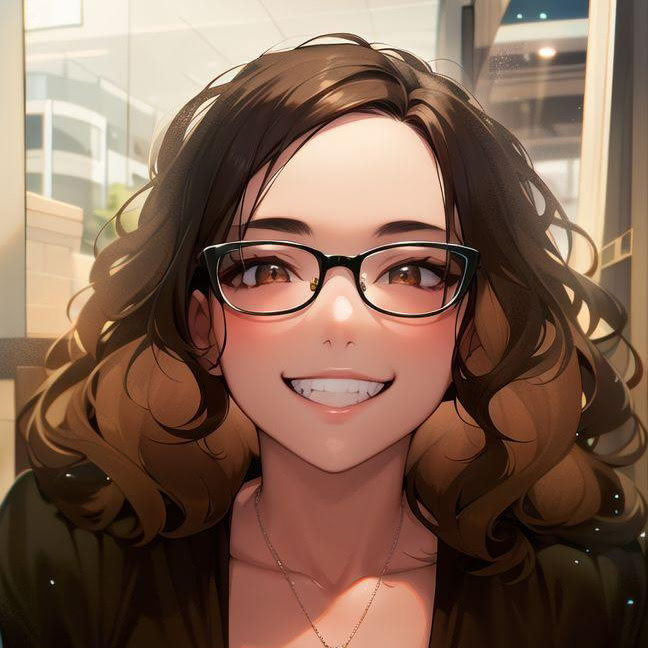 Physical Media: 4K UHD Review
Regardless of your personal political views, Black Hawk Down is one heck of a war movie that leaves its audience wound up and tense after watching some incredible battle scenes.
ABOUT BLACK HAWK DOWN
From acclaimed director Ridley Scott (Gladiator, Hannibal) and renowned producer Jerry Bruckheimer (Pearl Harbor, Armageddon) comes a gripping true story about bravery, camaradarie and the complex reality of war. Black Hawk Down stars an exceptional cast including Josh Hartnett (Pearl Harbor), Ewan McGregor (Moulin Rouge!), Tom Sizemore (Saving Private Ryan), Eric Bana (Chopper), William Fichtner (The Perfect Storm), Ewen Bremner (Snatch) and Sam Shepard (All The Pretty Horses). In 1993, an elite group of American Rangers and Delta Force soldiers are sent to Somalia on a critical mission to capture a violent warlord whose corrupt regime has lead to the starvation of hundreds of thousands of Somalis. When the mission goes terribly wrong, the men find themselves outnumbered and literally fighting for their lives.
Black Hawk Down is © Columbia Pictures. All Rights Reserved.
SPONSORED LINKS