2 Broke Girls (2011)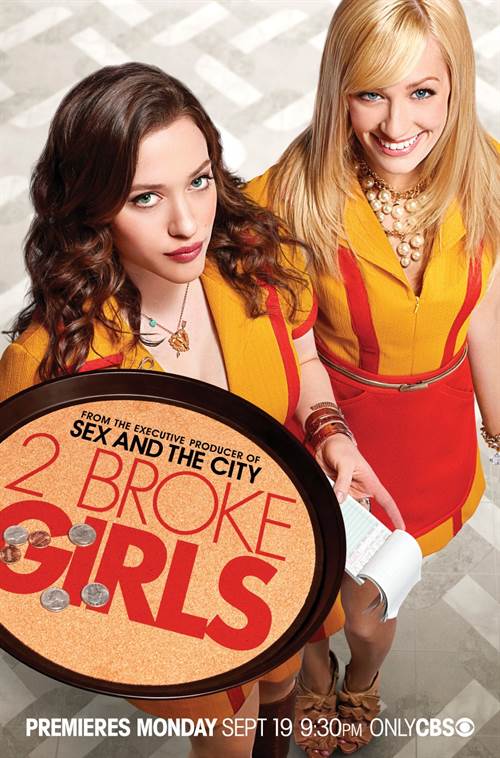 | | |
| --- | --- |
| Created By: | |
| Cast: | |
| Air Date: | Monday, September 19, 2011 |
| Studio: | Warner Bros. |
| Genre: | Television |
| Rating: | |
2 Broke Girls Synopsis
2 BROKE GIRLS is a comedy about two young women waitressing at a greasy spoon diner who strike up an unlikely friendship in the hopes of launching a successful business - if only they can raise the cash.

Sassy, streetwise Max Black works two jobs just to get by, one of which is waiting tables during the night shift at the retro-hip Williamsburg Diner. Sophisticated Caroline Channing is an uptown trust fund princess who's having a run of bad luck that forces her to reluctantly give waitressing a shot. At first, Max sees Caroline as yet another in a long line of inept servers she must cover for, but she's surprised to find that Caroline has as much substance as she does style. When Caroline discovers Max's knack for baking amazing cupcakes, she sees a lucrative future for them, but first they need to raise the start-up money. While they save their tips, they'll stay at the restaurant, working with Oleg, an overly flirtatious Russian cook; Earl, a 75-year-old kool-kat cashier; and Han Lee, the new, eager-to-please owner of the diner. Working together, these two broke girls living in one expensive city might just find the perfect recipe for their big break.

Purchase DVD/Blu-ray/4K UHD physical copy of 2 Broke Girls today at Amazon.com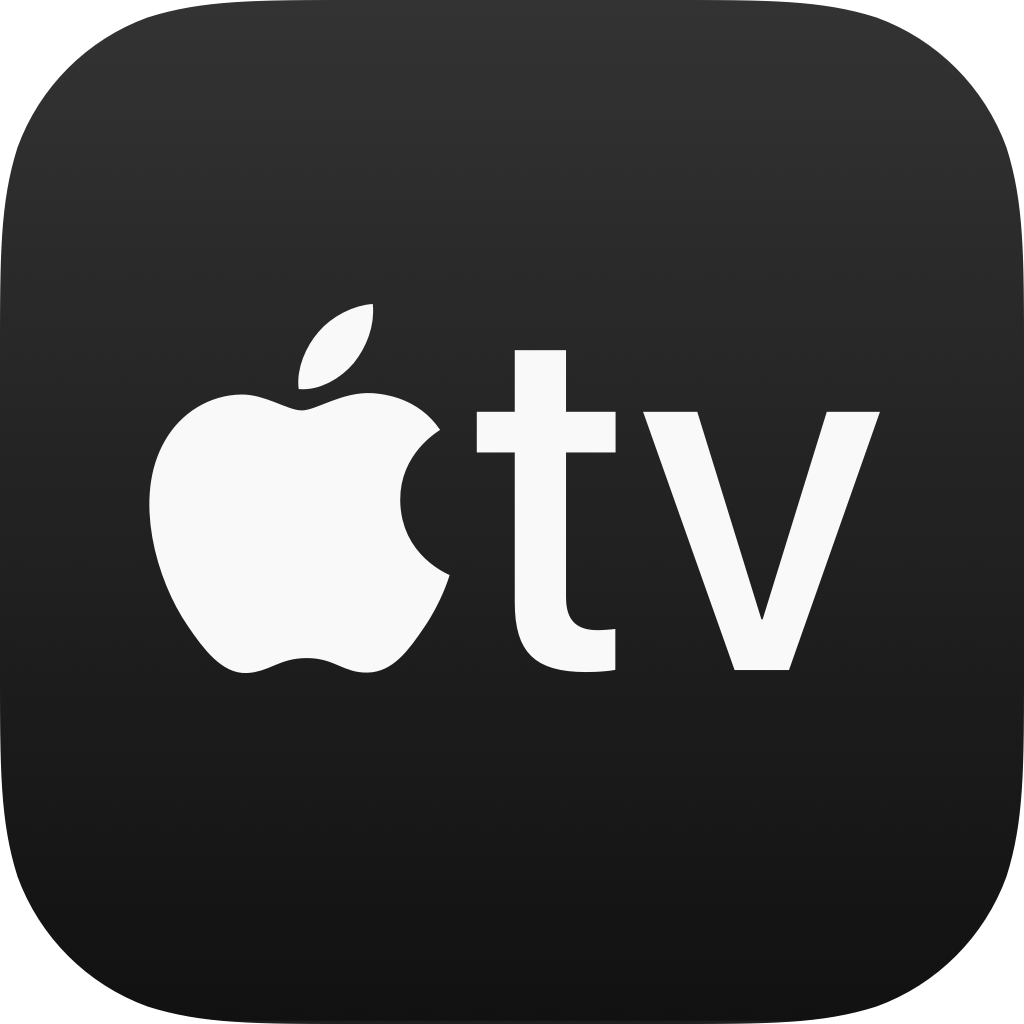 Stream 2 Broke Girls in Digital HD/4K from the AppleTV store.
2 Broke Girls images are © Warner Bros.. All Rights Reserved.
2 Broke Girls: The Complete Fourth Season DVD Review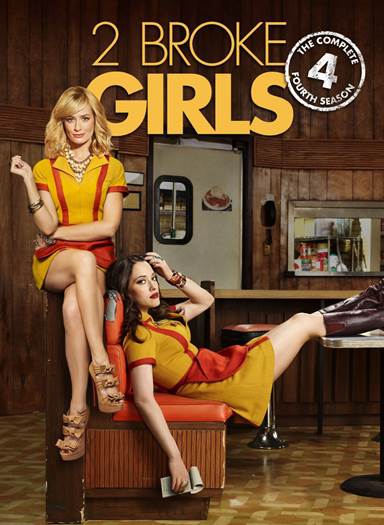 2 Broke Girls: The Complete Fourth Season
is out now on DVD. Why should you spend your well-earned dollars buying it? Simply put, it's fun, albeit sophomoric, humor. Plus, it's always nice to see people with less money than you have.
For those who have never seen the show, it centers on Max Black (Kat Dennings, Thor) and Caroline Channing (Beth Behrs; American Pie Presents: The Book of Love), best friends who, even though they have no money, decide to open a cupcake shop. To make ends meet, they waitress at a diner and live together in Max's small one bedroom apartment.
As Season Four opens, the ladies are trying to figure out how to make the shop more profitable. When a reality TV producer offers to have Kim Kardashian film at their place they decide to go with it, only to be disappointed when Kim doesn't show up. A nice cameo by the reigning queen of reality television adds some legitimacy to the show, along with some publicity for the fake cupcake shop. That episode sets the season rolling to its ultimate climax (an appropriate word in regards to this show) when the girls decide to rededicate themselves to the cupcake shop after all but abandoning it.
Some of the more memorable moments of the season are the bike yarn episode, where Kat reveals she doesn't know how to ride a bike and Caroline is then determined to teach her, and the fish episode where Caroline accidentally kills their boss's fish. Through a series of events, the new fish ends up in Caroline's uniform (don't ask) and she has to stand over the fish tank, legs spread, until the fish makes its way down her body and lands right in the tank with a splash.
The nice thing about the show is the cast. Denning is tremendous as the biting, witty Max and Behrs holds her own and the sweet, positive, always optimistic Caroline. Jennifer Coolidge (American Pie), who in my opinion is comedic gold, is well cast as Sophie Kachinsky, the girls' older, Polish neighbor. My only complaint about her is how much I hate her accent in the show. Garrett Morris (Ant-Man) plays Earl, the Diner's resident pothead cashier. He adds many memorable lines to each episode. The rest of the cast compliments the lead actors and, watching the show, one can get the sense they are friends in real life.
Originally panned by critics in season one, the show has managed to survive, won two People's Choice Awards, and garnered a following that has warranted a fifth season starting this Fall on CBS. The humor is basic and the sexual innuendos fly out of the characters' mouths on an almost minute-by-minute basis. Filmed in front of a live studio audience and enhanced with a laugh track in editing, it has a few laugh out loud moments and many that seem to fall flat.
The DVD doesn't offer much in the way of extras, but has a cute gag reel and some deleted scenes that don't particularly add to the 22-episode set. It would have been interesting to see more behind the scenes stuff and, perhaps, interviews with the cast regarding how far their characters have come from season one.
It will be interesting to see what the series creators have in store for season five as Season Four is one of the shows most entertaining seasons. It has some truly funny moments that make the disc worth watching at least once. Grade: C+
For more reviews please visit our film/television review section.
SPONSORED LINKS