Kat Dennings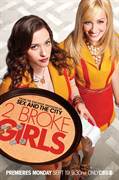 2 Broke Girls (2011)
2 BROKE GIRLS is a comedy about two young women waitressing at a greasy spoon diner who strike up an unlikely friendship in the hopes of launching a successful business - if only they can raise the cash.Sassy,...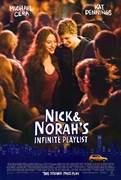 Nick & Norah's Infinite Playlist (2008)
Based on the novel by Rachel Cohn and David Levithan, the story revolves around two bridge-and-tunnel teenagers, nursing broken hearts, who fall in love during one sleepless night in New York while searching...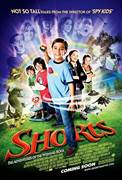 Shorts (2009)
In the little town of Black Falls, every house looks the same and almost everyone works for Black Box Unlimited Worldwide Industries, purveyors of a device that is sweeping the nation. Toe Johnson, 11,...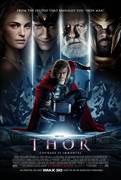 Thor (2011)
As the son of Odin (Anthony Hopkins), the king of the Norse gods, Thor (Chris Hemsworth) is soon to inherit the throne of Asgard from his aging father. However, on the day that he is to be crowned, Thor...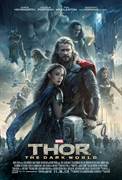 Thor: The Dark World (2013)
Marvel's "Thor: The Dark World" continues the big-screen adventures of Thor, the Mighty Avenger, as he battles to save Earth and all the Nine Realms from a shadowy enemy that predates the universe itself....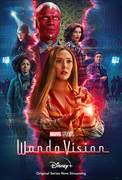 WandaVision (2021)
Welcome to WandaVision. Coming soon to Disney+. Marvel Studios' captivating new series "WandaVision" stars Elizabeth Olsen and Paul Bettany, and marks the first series from Marvel Studios streaming exclusively...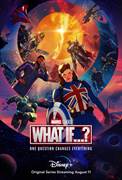 What If…? (2021)
"What If…?" flips the script on the MCU, reimagining famous events from the films in unexpected ways. Marvel Studios' first animated series focuses on different heroes from the MCU, featuring a voice cast...