Sci-Fi/Fantasy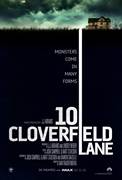 10 Cloverfield Lane (2016)
A young woman wakes up after a terrible accident to find that she's locked in a cellar with a doomsday prepper, who insists that he saved her life and that the world outside is uninhabitable following...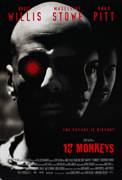 12 Monkeys (1996)
Traveling back in time isn't simple, as James Cole (Bruce Willis) learns the hard way. Imprisoned in the 2030s, James is recruited for a mission that will send him back to the 1990s. Once there...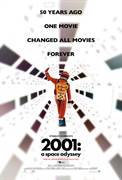 2001: A Space Odyssey (1968)
A pair of astronauts heads to Jupiter to investigate a radio signal sent from a mysterious monolith on the moon, but their tranquil trip is endangered when their on-board computer begins acting oddly....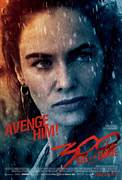 300: Rise Of An Empire (2014)
After its victory over Leonidas' 300, the Persian Army under the command of Xerxes marches south towards the major Greek city-states. The Democratic city of Athens, first on the path of Xerxes' army...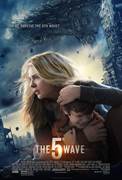 The 5th Wave (2016)
In the new film The 5th Wave, four waves of increasingly deadly attacks have left most of Earth decimated. Against a backdrop of fear and distrust, Cassie (Chloë Grace Moretz) is on the run...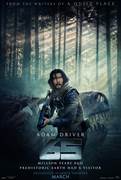 65 (2023)
After a catastrophic crash on an unknown planet, pilot Mills (Adam Driver) quickly discovers he's actually stranded on Earth…65 million years ago. Now, with only one chance at rescue, Mills and the...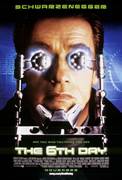 The 6th Day (2000)
Director Roger Spottiswoode (Tomorrow Never Dies, Noriega) creates a world of the very near future in which cattle, fish, and even the family pet can be cloned. But cloning humans is illegal - that is...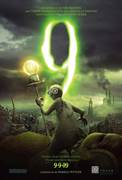 9 (2009)
A new era in animated storytelling begins on 9.9.09. Visionary filmmakers Tim Burton (The Corpse Bride, Charlie and The Chocolate Factory) and Timur Bekmambetov (Wanted, Nightwatch) join forces to...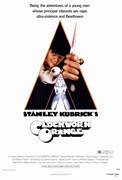 A Clockwork Orange (1971)
In the Britain of the near future, a sadistic punk leads a gang on nightly rape and murder sprees, then is captured and becomes the subject of a grim experiment to eradicate his violent tendencies in...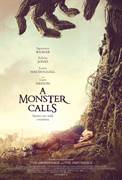 A Monster Calls (2016)
A visually spectacular drama from acclaimed director Juan Antonio Bayona ("The Impossible"), based on the award-winning children's fantasy novel. 12-year-old Conor (Lewis MacDougall)...